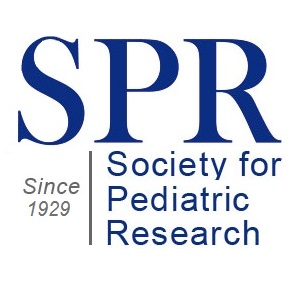 Featured SPR Members
January 2017
ALETHA AKERS, MD, MPH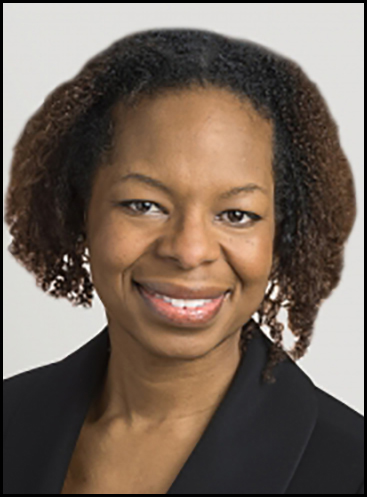 Aletha Akers, MD MPH FACOG is Assistant Professor of Obstetrics and Gynecology and Pediatrics in the Division of Adolescent Medicine at The Children's Hospital of Philadelphia (CHOP) and at the Hospital of the University of Pennsylvania. Her clinical practice focuses on adolescent gynecology, particularly adolescent family planning, pregnancy and sexually transmitted disease prevention.
She holds research appointments in The PolicyLab and the Center for Pediatric Clinical Effectiveness, two research centers at the CHOP Research Institute. Dr. Akers graduated with dual degrees in biology and chemistry from Bryn Mawr College and earned her MD at Johns Hopkins University School of Medicine in 2000. She completed an OB/GYN residency at the University of Michigan followed by a two-year health services research fellowship though the prestigious Robert Wood Johnson Clinical Scholars Program at the University of North Carolina at Chapel Hill where she also completed a Masters in Public Health through the Public Health Leadership program.
From 2006 until 2014 she was an Assistant Professor of OBGYN at the University of Pittsburgh where she held a secondary appointment in the Division of Adolescent Medicine at the Children's Hospital of Pittsburgh. From 2008 – 2011 she served as site Medical Director for the Magee-Mount Oliver Clinic, a Title X funded health center affiliated with the University of Pittsburgh Medical Center. Dr. Akers has more than 20 years of experience developing and evaluating public health initiatives to improve adolescent reproductive health outcomes by increasing adolescent access to high quality reproductive health services and reducing barriers to care within the family, community and health system contexts. Her research has been funded by the National Institutes of Health, the Robert Wood Johnson Foundation, the Society of Family Planning, the Office of Adolescent Health, and industry-sponsored grants.
Her current projects include: a clinical trial investigating pain management options during insertion of intrauterine contraceptive devices; a secondary data analysis comparing sexual risk behaviors among obese and nonobese adolescent women; an evaluation of an website to improve parent-child communication about sexuality; a cultural adaptation of an online educational module to teach parents skills for communicating about sex among Native American families; and development and testing of a health coaching intervention to improve adolescent contraceptive continuation. Dr. Akers is widely published in the fields of medicine, public health, and the social sciences. She has worked as a consultant for The Johns Hopkins Center for American Indian Health and the World Health Organization Quality of Care and Technologies Office. She lectures extensively on adolescent sexual decision-making and family communication about sexual health for community organizations and outreach programs.
View Dr. Akers' articles in PubMed
---