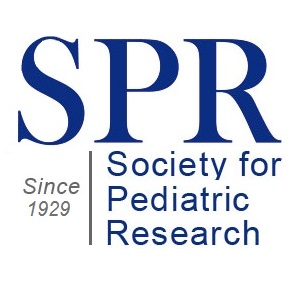 Featured SPR Members
January 2017
JOHN ALCORN, MD, PhD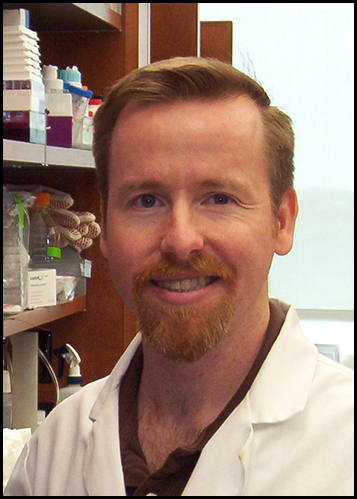 Dr. Alcorn received his PhD in Cell and Molecular Biology from Duke University in 2003. During this time he worked with Dr. Jo Rae Wright on the host defense properties of lung surfactant proteins in the context of bacterial pneumonia and cystic fibrosis. Following this training, he completed a post-doctoral fellowship at the University of Vermont Lung Center with Dr. Yvonne Janssen-Heininger. His projects were focused on inflammatory signaling in mouse models of asthma and acute lung injury. Through this training he gained expertise in immunology, cell biology, molecular biology, lung physiology, and disease modeling.
Dr. Alcorn then joined the Department of Pediatrics at Children's Hospital of Pittsburgh in 2007 under the mentorship of Dr. Jay Kolls. Dr. Alcorn's current position is Associate Professor in the Division of Pulmonary Medicine, Allergy, and Immunology at Children's Hospital of Pittsburgh. Dr. Alcorn is a recent recipient of the Parker B. Francis Jo Rae Wright Award for Scientific Excellence for his contributions to pulmonary disease research.
The Alcorn laboratory is focused on T cell immunity, host defense, epithelial cell biology, and lung physiology as it relates to pediatric disease. A primary laboratory focus is on influenza infection and host defense mechanisms regulated by Type 17 immunity. Recent studies in the lab are focused on how preceding influenza infection suppresses the ability of the lung to respond to secondary bacterial infections. We have shown that influenza inhibits Type 17 activation upon secondary challenge with MRSA resulting in attenuated clearance. Our data suggest a novel immune mechanism involved in increased susceptibility following viral infection. The Alcorn laboratory is also working on the immunologic mechanisms of severe and steroid insensitive asthma, which represent a significant source of morbidity and mortality in the western world. Specifically, we are interested in the mechanism by which T cells promote airway hyper-reactivity in the presence or absence of airway inflammation. Our current focus combines mouse models of human lung disease with translational studies utilizing our significant access to asthma samples here at Children's Hospital of Pittsburgh. Our group's goal is to model human disease, as best as possible, and elucidate novel mechanisms of disease pathogenesis.
View Dr. Alcorn's articles in PubMed
---