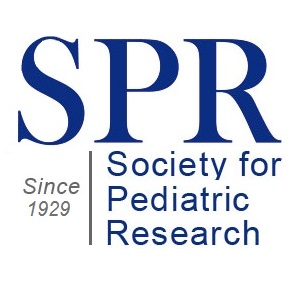 Featured SPR Members
EUGENIA CHAN, MD, MPH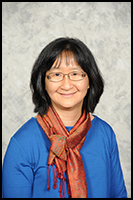 Eugenia Chan, MD, MPH, is an Assistant Professor at Harvard Medical School and a developmental-behavioral pediatrician in the Division of Developmental Medicine at Boston Children's Hospital Boston. Dr. Chan is a graduate of Harvard and Radcliffe Colleges, the University of Washington School of Medicine, and the Harvard School of Public Health. She completed her residency in Pediatrics at Yale-New Haven Hospital, and fellowships in Developmental-Behavioral Pediatrics and Health Services Research at Boston Children's Hospital.
After fellowship, she was faculty in the Center for Health Services and Community Research at Children's National Medical Center. In 2004, she returned to Boston and received a K23 career development award entitled "A cross-cultural, patient-centered approach for assessing quality of ADHD care" from the NIMH. Dr. Chan's clinical expertise is in Attention-Deficit Hyperactivity Disorder (ADHD), and her research interests lie in measuring and improving the quality of care for children with ADHD and other developmental-behavioral conditions. She is co-developer of TriVox Health, an internet-based patient monitoring and knowledge management system that facilitates collection of patient/family-reported outcomes for clinical, quality improvement, and research use. Dr. Chan leads a portfolio of hybrid effectiveness-implementation research studies to study the impact of TriVox Health on patient outcomes and care delivery processes across a variety of chronic conditions and healthcare organizations.
Dr. Chan co-chairs the ADHD Special Interest Group for the Society of Developmental and Behavioral Pediatrics and is a member of the Society's Diagnosis and Treatment of Complex ADHD clinical practice guideline committee. She is the Quality Matters section editor for the Journal of Developmental and Behavioral Pediatrics, serves on the American Board of Pediatrics Decision Skills Committee, and is a consultant in Quality Improvement to the Research Institute in Developmental Medicine at the Johannes Kepler University Faculty of Medicine in Linz, Austria.
View Dr. Chan's articles in PubMed
---