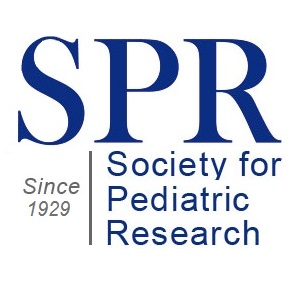 Featured SPR Members
July 2016
FERNANDO GONZALEZ, MD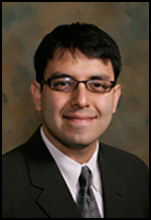 Fernando Gonzalez, MD, Assistant Professor of Pediatrics at UCSF Benioff Children's Hospital, is a neonatologist and co-director of the Neuro-Intensive Care Nursery (NICN) at UCSF, the first of its kind. Following graduation from Brown University School of Medicine, he completed residency at Harbor-UCLA Medical Center, followed by neonatal-perinatal medicine fellowship at UCSF.
He is a basic science-translational investigator examining neuroprotection and repair in the developing brain. He is the principal investigator of NIH-funded research on the treatment of neonatal stroke with erythropoietin in a rodent model, which has led to roles in the phase I/phase II clinical trials examining multiple-dose erythropoietin in combination with therapeutic hypothermia for the treatment of hypoxic-ischemic encephalopathy.
He is also studying the mechanisms of injury and repair in full-term brain injury with a small molecule agonist of the sonic hedgehog pathway, as well as placental-derived stem cells. In his clinical role with the NICN, he oversees a program that has helped to pioneer a multidisciplinary, co-management model for neonates presenting with encephalopathy, early-onset seizure disorders and other neurological disease processes, which emphasizes early imaging, continuous aEEG/EEG monitoring and provides therapeutic hypothermia for up to 50 babies per year. He is now also working with the International Neonatal Consortium to optimize seizure studies in newborns.
View Dr. Gonzalez' articles in PubMed
---