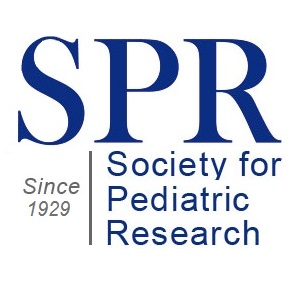 Featured SPR Members
NEIL HANCHARD, MD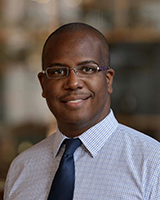 Dr. Neil Hanchard is an Assistant Professor of Molecular and Human Genetics at Baylor College of Medicine in Houston, TX. He received his Medical degree from the University of the West Indies (UWI) in Kingston, Jamaica, followed by D.Phil. in Human Genetics from the University of Oxford, UK, as Rhodes Scholar. After returning to Jamaica for a brief stint as a Clinical Research Fellow, he completed his formal pediatric training at the Mayo Clinic in Rochester, Minnesota, before doing a fellowship in clinical genetics at Baylor College of Medicine.
Dr. Hanchard's lab focuses on using genomics to better understand the pathogenesis of complex pediatric diseases. The lab has a particular interest in translational studies of diseases with global health relevance, and has ongoing multi-omic studies of severe childhood malnutrition, pediatric HIV/AIDS, and Sickle Cell Disease.
There is thus an international flavor to the lab, with established collaborations that extend from the United States to Botswana, Uganda, Malawi, and Jamaica, among others. When not engaged in research Dr. Hanchard sees patients with rare Mendelian diseases in the Clinical Genetics clinic at Texas Children's Hospital.
---