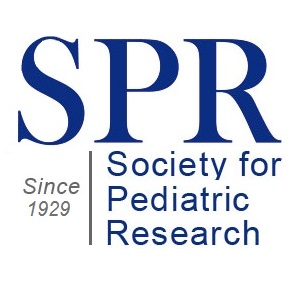 Featured SPR Members
September 2016
CHRISTOPH HORNIK, MD, MPH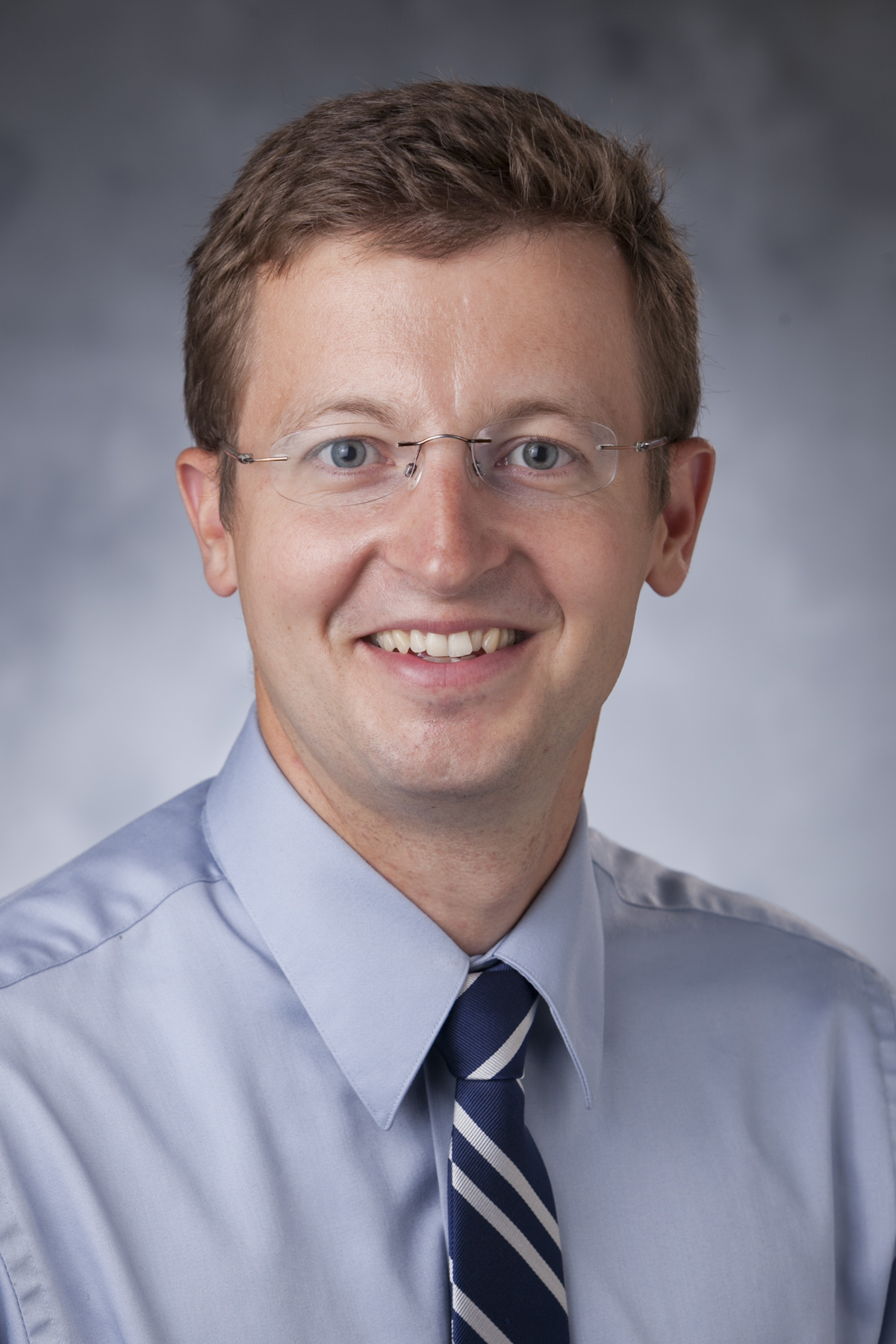 Christoph Hornik, MD, MPH, is an Assistant Professor of Pediatrics at Duke University and the Duke Clinical Research Institute. After receiving his MD from Albert Ludwigs University in Freiburg, Germany, he completed residency and fellowship training at Duke. He is board certified in pediatrics, pediatric cardiology, and pediatric critical care medicine and is an attending physician in the pediatric cardiac intensive care unit. He has an MPH in biostatistics from the University of North Carolina (UNC) at Chapel Hill and is currently enrolled in the PhD program in pharmaceutical sciences at the UNC Eshelman School of Pharmacy.
Dr Hornik's research focuses on improving the care of critically ill infants and children through a combination of outcome studies and clinical trials. He has conducted multiple comparative effectiveness and drug safety studies leveraging multicenter electronic health record (EHR) data, as well as national and international registries. He is a member of the NICHD funded Pediatric Trials Network and serves as investigator on multiple task orders including clinical trials, EHR initiatives, and retrospective studies. He currently serves as principal investigator or protocol chair of several pediatric pharmacokinetic studies.
His research is and has been funded by the NIH CTSA program, the NICHD, the Trasher Research Fund, and the pharmaceutical industry.
View Dr. Hornik's articles in PubMed
---