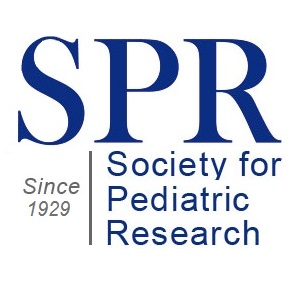 Featured SPR Member
January 2016
CHRISTINA LANCIONI, MD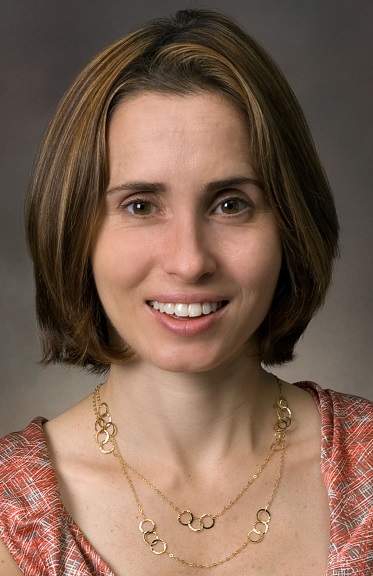 During my training as a Pediatric Infectious Disease physician, I became interested in understanding why infants and young children experience more severe disease from infectious agents than older children and adults.
Specifically, through work in several sub-Saharan countries, I witnessed the tremendous burden that the pathogen Mycobacterium tuberculosis (Mtb) places on the health of children worldwide. Mtb exposure leads to tuberculosis disease in about 5-10% of otherwise healthy adults; however, nearly 50% of all Mtb-exposed infants less than 1 year old will develop tuberculosis disease and the immunologic failures permissive to tuberculosis disease in young infants are not understood. Moreover, our lack of understanding of the immune response of infants and young children against Mtb has limited the development of more effective Mtb vaccines, as well as the development of improved diagnostics for Mtb infection and tuberculosis disease in children.
The focus of my laboratory is to develop our scientific understanding of why young children, specifically infants, are uniquely vulnerable to severe infections with organisms such as Mtb. In addition, we have developed collaborations with US and African-based investigators to develop and test novel immune-based diagnostics for Mtb-infection and tuberculosis disease among young, Ugandan children.
View Dr. Lancioni's articles in PubMed
---