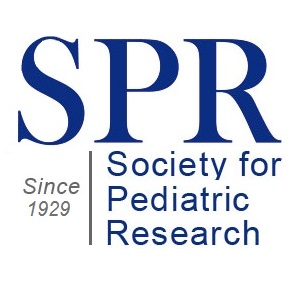 Featured SPR Members
November 2016
REBECCA SCHARF, MD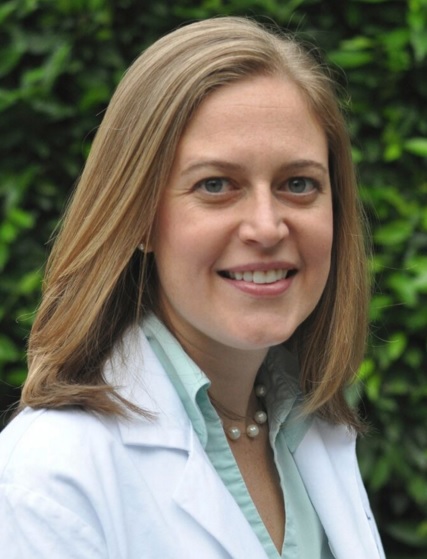 Rebecca Scharf is a developmental pediatrician at the University of Virginia's Center for Global Health. Dr. Scharf completed medical school at SUNY College of Medicine in Brooklyn, residency in Pediatrics at the Icahn School of Medicine at Mount Sinai, fellowship in Developmental Pediatrics at the Rose F. Kennedy Center at Einstein College of Medicine and her Masters of Public Health in Epidemiology at Mailman School of Public Health at Columbia University. Dr. Scharf is interested in the care of children with disabilities around the world. Clinically she directs four clinics at the University of Virginia Children's Hospital:
1) Myelomeningocele, 2) Pediatric Muscular Dystrophy and Neuromuscular Disorders, 3) Neurodevelopmental Outcomes of Congenital Cardiac Disease and 4) International Child Development.
Dr. Scharf enjoys seeing children with developmental concerns who have come from all over the world. In educational responsibilities, Dr. Scharf has the privilege of teaching first year medical students about malnutrition, medical complexity and child development. She enjoys working with students on projects to improve care for children with disabilities around the world.
Dr. Scharf's research involves examining the developmental outcomes of early childhood malnutrition and enteric disease. She is interested in finding ways to promote early childhood development so young children have the opportunity to thrive and reach their full potential.
View Dr. Scharf's articles in PubMed
---