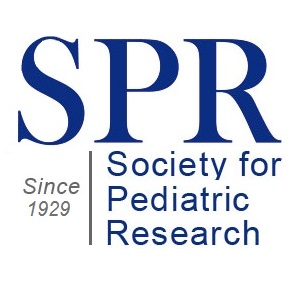 Featured SPR Members
August 2016
ANITA SHET, MD, PhD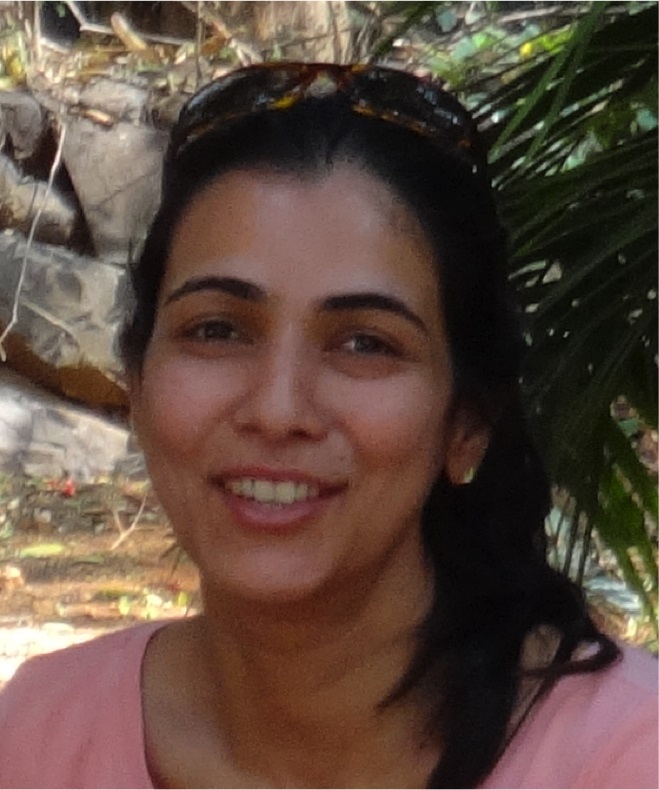 Dr. Anita Shet is currently Professor of Pediatrics at St John's Medical College Hospital, Bangalore, India. She trained in Pediatric Infectious Diseases at the University of Minnesota Medical School under the mentorship of Edward Kaplan, and completed her post-doctoral fellowship at Rockefeller University at New York. She also obtained a PhD in Public Health Sciences at Karolinska Institute, Sweden.
In 2006 she moved to India where she focused on providing medical care to children living with HIV. She conducted a multi-center trial of iron supplements that investigated the complex interplay between nutrition and infection in HIV-infected children. These results are now being translated into policy within the nutritional program for children living with HIV in India.
Dr. Anita Shet's other interests include child health epidemiology and emerging infections such as dengue and rickettsial fevers. She has over 80 indexed publications in international and national journals and textbooks, including the BMJ and Lancet, and is currently associate editor of the journal Pediatric Infectious Diseases.
Teaching is another passion, and she has mentored many postgraduates and doctoral students during their early careers. She is a committee member of the Indian Academy of Pediatrics that initiated pediatric infectious diseases training in India, and became the first program director of pediatric infectious diseases at her institution. She was awarded the International Nutrition Foundation award in 2006 and the Young Women Physicians-Scientists Award in 2008. Her research is currently supported by the Wellcome Trust-Department of Biotechnology Senior Fellowship Award.
View Dr. Shet's' articles in PubMed
---