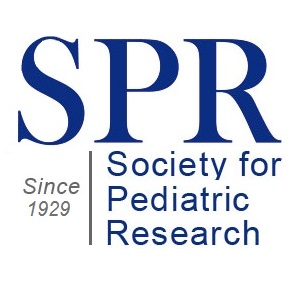 Featured SPR Members
November 2016
BRIAN SIMS, MD, PhD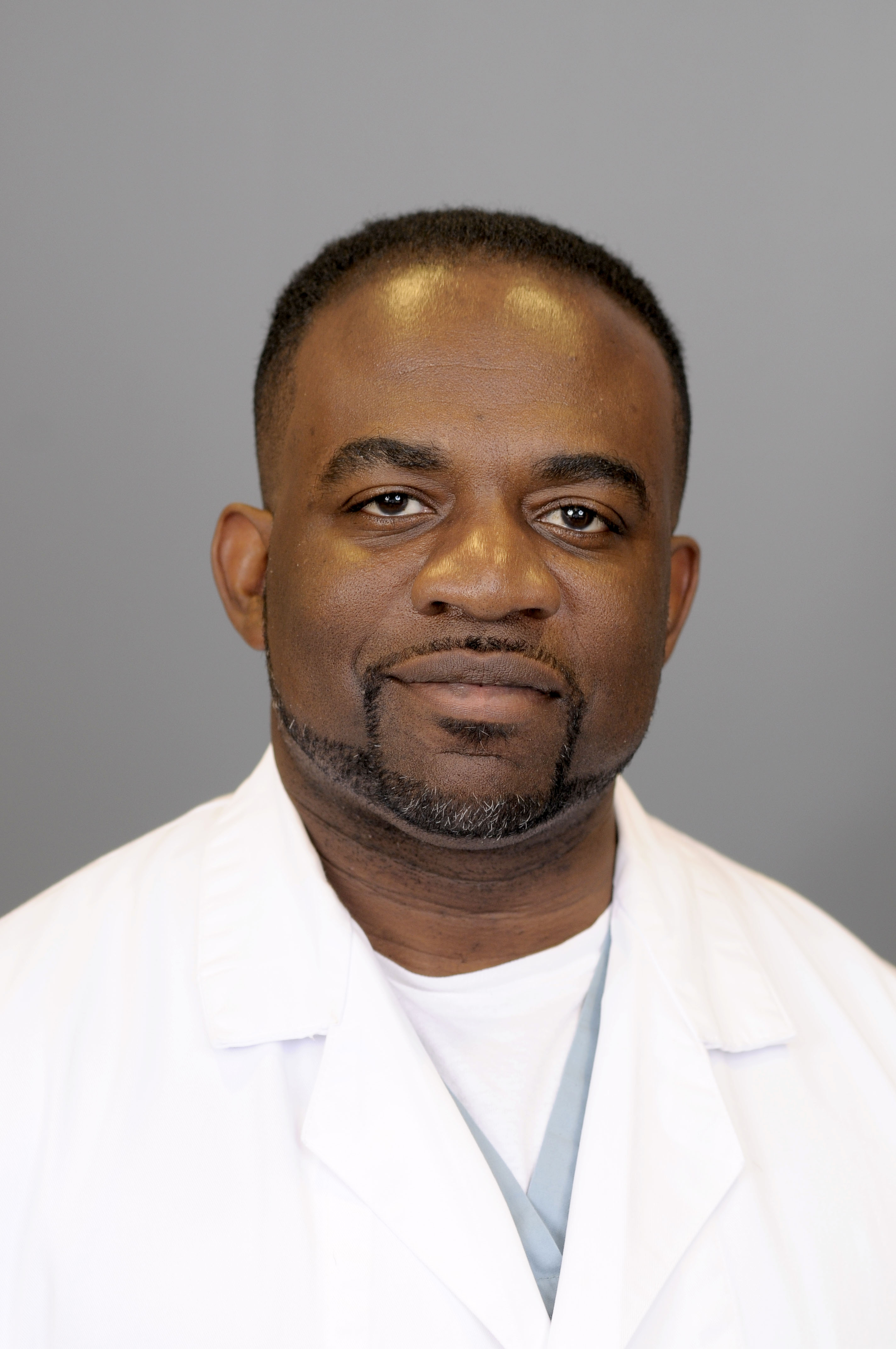 Brian Sims, M.D., Ph.D., is an Associate Professor in the Department of Pediatrics. Originally from Birmingham, Dr. Sims received his B.S. from UAB in Biology. He earned an M.D. and Ph.D in Cell Biology at University of Alabama School of Medicine in 2000 before moving to Washington University-St. Louis for his Pediatric residency. While there he was one of the first in the country accepted into the American Academy of Pediatrics-Pediatric Research Pathway and did a postdoctoral fellowship in Anatomy and Neurobiology studying embryonic stem cells.
He completed residency training in 2003 and decided to return to UAB for his Neonatology training. He was appointed as Assistant Professor of Pediatrics and Cell, Developmental and Integrative Biology at UAB in 2006. He is a recipient of the 2010 UAB President's Award for Diversity and the 2013 UAB Graduate School Dean's Award for Mentoring. In 2014, he was promoted to Associate Professor of Pediatrics. Dr. Sims is a physician-scientist interested in developmental neurobiology, particularly white matter injury, hypoxic ischemic encephalopathy and Fetal Alcohol Syndrome. He is an active clinician caring for the premature and sick neonates admitted to both the UAB Women and Infants Center and Children's Hospital of Alabama.
In addition, he directs a basic science laboratory devoted to understanding the neurobiology of neonatal brain injury and to help develop better strategies for treating these conditions. His lab uses novel neuroscience approaches to study both animal and cellular models of these conditions to assist in unraveling the mechanisms of neuroprotection.
View Dr. Sims' articles in PubMed
---