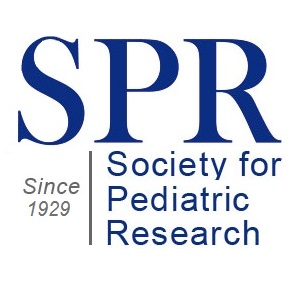 Featured SPR Members
October 2016
NINA WONG SARVER, PhD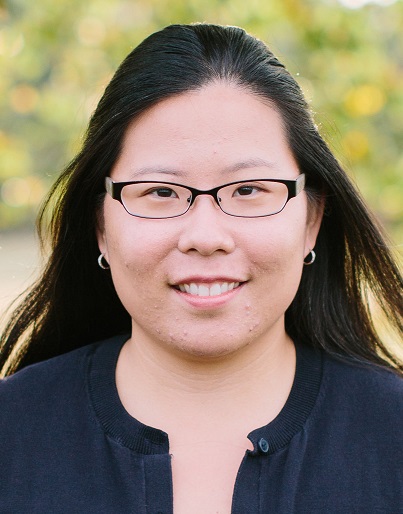 Nina Wong Sarver, Ph.D., is an Assistant Professor of pediatrics at the University of Mississippi Medical Center. She received her B.A. in psychology and the college scholar program from Cornell University, and her M.S. and Ph.D. in clinical psychology from the University of Central Florida. As a predoctoral graduate research assistant under the mentorship of Dr. Deborah Beidel, she was funded on seven clinical trials (four sponsored by NIMH, two sponsored by Autism Speaks, and one sponsored by the DoD/U.S. Army Military Operational Medical Research Program). During her internship year, she was funded by a NIMH T32 training grant at the Charleston Consortium (joint training through the Medical University of South Carolina's National Crime Victims Research and Treatment Center and the Ralph H. Johnson VAMC) and specialized in traumatic stress across the lifespan. Dr. Wong Sarver completed her postdoctoral research fellowship under the mentorship of Dr. David Barlow, and was funded by a R01 investigation evaluating the efficacy of the Unified Protocol, a transdiagnostic treatment for emotional disorders, at Boston University's Center for Anxiety and Related Disorders (CARD).

Dr. Wong Sarver maintains an active program of clinical research and have successfully received state and federal funding. She specializes in the assessment and psychopathology of emotional disorders (e.g., anxiety, post-traumatic stress disorders, depression), as well as in the development and dissemination of efficacious cognitive-behavioral treatments for individuals with anxiety disorders and/or social skills deficits. Her ongoing research interests focus on the innovation and application of technology to enhance clinical practice, research, and treatment dissemination. She collaborates with basic scientists in developmental neurobiology and neurobehavioral to investigate factors related to early developmental origins of affective psychopathology. As a clinical researcher and licensed clinical psychologist, Dr. Wong Sarver strives to improve the accessibility of high-quality clinical assessment and evidence-based treatment services to traditionally underserved populations. She is currently funded by the Mississippi Council on Developmental Disabilities as a co-investigator to investigate Parent-Child Interaction Therapy for behavioral problems in children with neurodevelopmental disabilities, as well as by Mississippi's Division of Medicaid to improve developmental-behavioral pediatric services through the Center for Advancement of Youth.
Dr. Wong Sarver have been recognized as a successful early career investigator in 2015 by the Society for Pediatric Research Young Investigator Coaching Program Award, and by NIMH's competitive Child Intervention, Prevention, and Services Research Training Fellowship. She is the first/co-author on ten peer-reviewed publications, seven book chapters, and numerous national conference presentations. Dr. Wong Sarver is a member of several professional organizations, including the Association for Behavioral and Cognitive Therapies, the International Society for Research in Child and Adolescent Psychopathology, and the Society for Pediatric Research. She serves regularly as a reviewer for peer-reviewed journals.

View Dr. Wong Sarver's complete list of published work in MyBibliography:
http://www.ncbi.nlm.nih.gov/myncbi/browse/collection/48584020/?sort=date&direction=ascendingin 2012.
Dr. Banwell remains as Adjunct Senior Scientist in the Research Institute at The Hospital for Sick Children.
View Dr. Wong Sarver's articles in PubMed
---