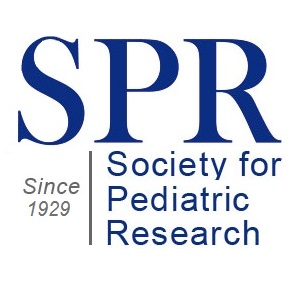 Featured SPR Members
NAHED O. ELHASSAN, MD, MPH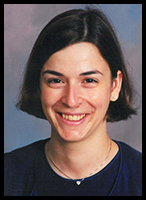 Nahed O. ElHassan, MD, MPH is an Associate Professor of Pediatrics (Division of Neonatology) at the University of Arkansas for Medical Sciences (UAMS) and Arkansas Children's Hospital. Dr. ElHassan attended medical school at the American University of Beirut Medical Center, Lebanon. She completed a residency in Pediatrics and fellowship in Neonatal-Perinatal Medicine at the University of Rochester Medical Center, Department of Pediatrics (Neonatology).
She also received a Master's degree in Public Health at the Department of Public Health Sciences, University of Rochester, Rochester, New York. Dr. ElHassan's clinical responsibilities focus on caring for infants with diverse and complex neonatal pathologies at the Arkansas Children's Hospital NICU. She developed and wrote the Division of Neonatology NICU Guideline Handbook and Electronic Application.
In addition, she has won the coveted Department of Pediatrics Educator of the Year award three times. Her research interests are in neonatal nutrition, infectious disease and long-term educational outcomes of preterm infants and infants with congenital anomalies and genetic conditions. In addition to her professional life, Dr. ElHassan is an avid runner and has three wonderful children who keep her very happy and busy.
View Dr. ElHassan's articles in PubMed
---