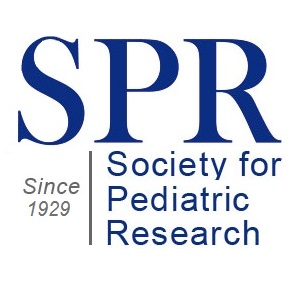 Featured SPR Members
STRUAN GRANT, PhD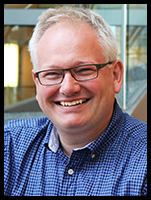 Struan Grant Ph.D. is a geneticist and holder of the Daniel B. Burke Endowed Chair for Diabetes Research at the Children's Hospital of Philadelphia (CHOP), plus an Associate Professor of Pediatrics at the University of Pennsylvania Perelman School of Medicine. Before starting his current position in 2007, he did his degree and postgraduate studies at the University of Aberdeen in Scotland, had a postdoctoral position at the Garvan Institute of Medical Research in Sydney, Australia after which he joined the private sector, both at LION Bioscience in Heidelberg, Germany and deCODE Genetics in Reykjavik, Iceland.
Highlights of his career include the identification of genetic variation at the TCF7L2 locus playing a key role in conferring type 2 diabetes risk and providing leadership in an international genetics effort to characterize loci influencing the pathogenesis of childhood obesity. He has also previously played a role in uncovering genetic loci involved in many other complex traits.
Utilizing high-throughput genotyping and sequencing technologies, combined with statistical and bioinformatic approaches, his current goals as Co-Director of CHOP's Spatial and Functional Genomics Initiative include unraveling genomic puzzles related to bone strength determination and diabetes-related traits. Dr. Grant considers that distillation of the genomic architecture of such complex traits should be easier to determine in children, where the relatively short period of their lifetime limits the impact of environmental exposure.
View Dr. Grant's articles in PubMed
---