Prospective Members: Innovative Minds, Passionate Souls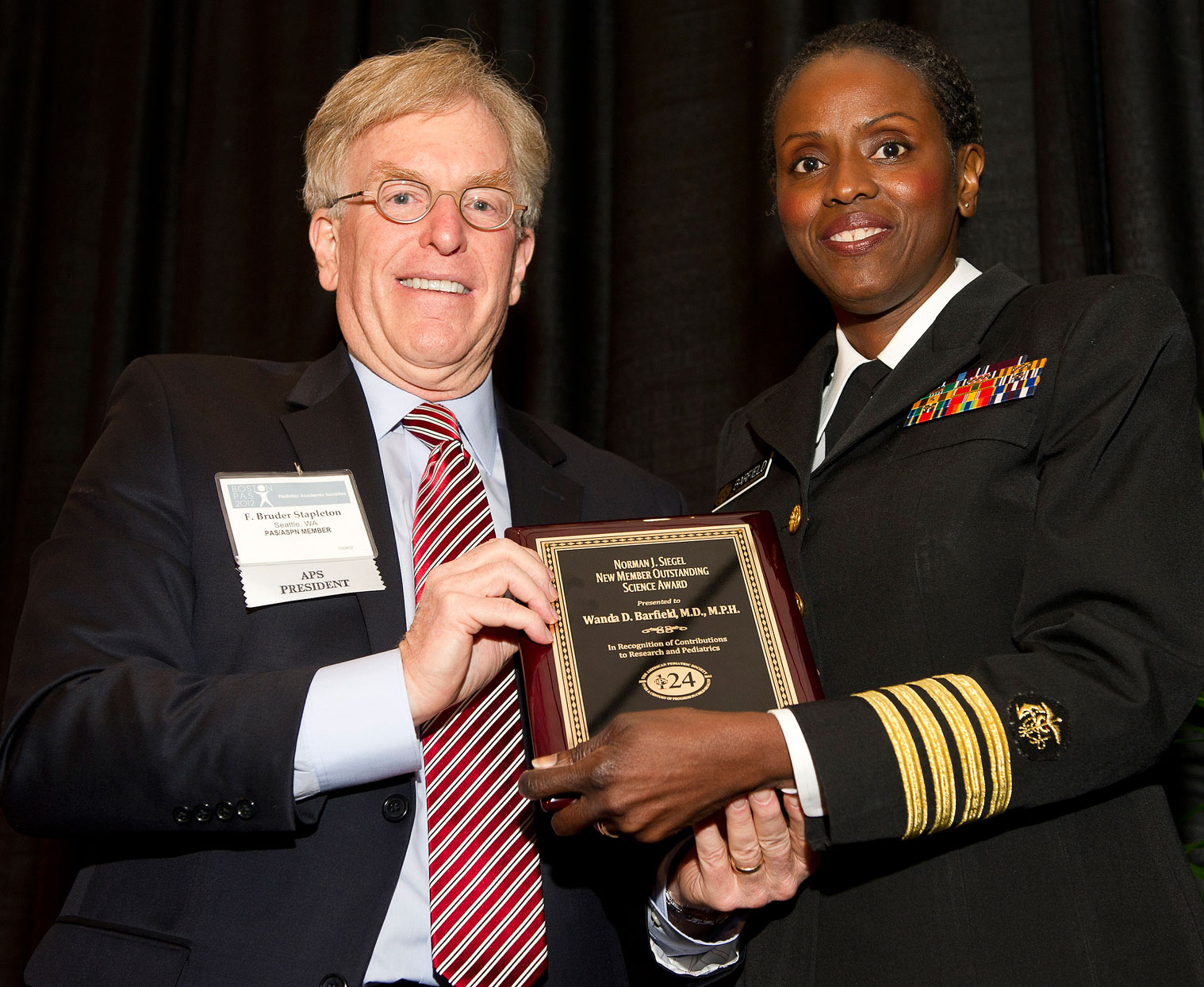 The American Pediatric Society (APS), founded in 1888, is the oldest and most prestigious academic pediatric organization in North America. The APS is dedicated to the advancement of child health through promotion of pediatric research, recognition of achievement, and cultivation of excellence in pediatrics through advocacy, scholarship, education and leadership development.
APS welcomes applications for Active and Honorary Membership. Successful applicants are professionals who have distinguished themselves as child health leaders, teachers, scholars, policymakers, and/or clinicians and whose important contributions are recognized nationally or internationally. APS membership has no age limit; however, successful applicants have usually reached the academic rank of Associate Professor (or equivalent non-academic level). Individuals who reside in North America (US/Canada) are eligible for Active Membership; individuals who reside outside of North America and who otherwise meet the criteria for Active membership are eligible for Honorary Membership.
APS Call for New Membership Nominations
Deadline: Passed