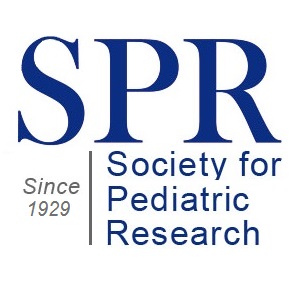 Prospective Members: Innovative Minds, Passionate Souls
The Society for Pediatric Research welcome pediatric researchers and/or pediatricians from all walks of the professions to apply for membership.
Membership is selective and one must be nominated/sponsored for membership into both societies. SPR members must be less than 55 years of age, have an advanced degree and must be actively engaged in research related to pediatrics.