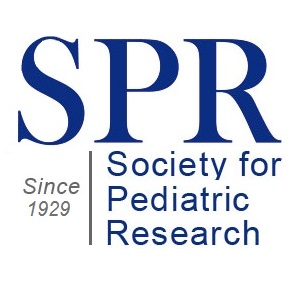 Featured SPR Members
February 2017
LILLIAM AMBROGGIO, PhD, MPH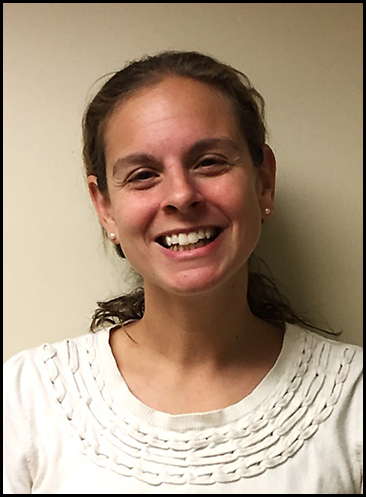 Lilliam Ambroggio, PhD, MPH is an Assistant Professor of Pediatrics in the Divisions of Hospital Medicine and Biostatistics and Epidemiology at Cincinnati Children's Hospital Medical Center (CCHMC) and the University of Cincinnati. Dr. Ambroggio completed her undergraduate degree in Molecular and Cellular Biology from the University of Washington. She pursued graduate studies in the field of epidemiology at Drexel University earning a Masters of Public Health and a PhD. Dr. Ambroggio completed a general academic pediatrics fellowship at CCHMC and subsequently joined as a faculty member in August 2013.
Dr. Ambroggio's overarching career goal is to improve outcomes for children with serious infections by developing methods to facilitate accurate diagnosis and implementing these methods into clinical practice. Her current research program focuses on the development and application of novel diagnostic tools to determine the etiology of community-acquired pneumonia (CAP) in children.
Dr. Ambroggio is the co-principal investigator of an ongoing prospective cohort study entitled Catalyzing Ambulatory Research in Pneumonia Etiology and Diagnostic Innovations in Emergency Medicine (CARPE DIEM). The objectives of CARPE DIEM are to understand CAP severity, pathophysiology and etiology. Specifically, Dr. Ambroggio is interested in using metabolomics as a method for differentiating viral from bacterial pneumonia. Additionally, Dr. Ambroggio has led multiple quality improvement and comparative effectiveness studies regarding management of pediatric CAP. Her research is internally and externally funded through multiple sources. Dr. Ambroggio attributes her successes thus far to wonderful mentors, her amazing husband and her three beautiful children.
View Dr. Ambroggio's articles in PubMed
BANU AYGUN, MD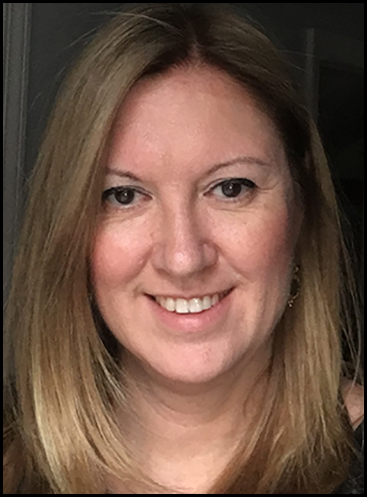 Dr. Banu Aygun is an associate professor pediatrics at Hofstra Northwell School of Medicine. After obtaining her medical degree at Hacettepe University Faculty of Medicine in Ankara Turkey, Dr. Aygun completed her pediatric residency at the University of Illinois at Chicago.
She then finished her fellowship in pediatric hematology/oncology at Schneider Children's Hospital. Dr. Aygun's main area of interest is sickle cell disease, especially hydroxyurea treatment, stroke and central nervous system manifestations, transfusion therapy and iron overload.
She has participated in several NHLBI-funded multicenter clinical trials of sickle cell disease including Stroke With Transfusions Changing to Hydroxyurea and TCD with Transfusions Changing to Hydroxyurea. She has also focused on long term effects of hydroxyurea treatment on organ dysfunction in sickle cell disease.
Currently she is the Associate Chief of Hematology and Section Head for Sickle Cell Disease at Cohen Children's Medical Center.
View Dr. Aygun's articles in PubMed
---