---
$100,000 Research Award Opportunity_Taubman Prize for Excellence in Translational Medical Science


The University of Michigan is accepting nominations for a $100,000 research award opportunity established in 2011 to recognize the clinician-scientists making the most significant contribution to translating basic research findings into medical practice and the manner in which the nominee's clinical activities connects to their research.
The winner will be presented the prize and asked to be the keynote speaker at the Taubman Institute's annual symposium scheduled for Thursday, October 10, 2104, in Ann Arbor, Michigan.
Deadline for nominations is February 1, 2014.
Learn more about this research award opportunity and View the letter from Dr. Valerie Castle, Chair of Pediatrics, University of Michigan.
Call for Mary Ellen Avery Neonatal Research Award Nominations_Deadline: November 14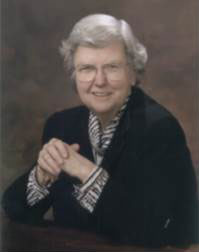 You are invited to consider nominating outstanding candidates for the Mary Ellen Avery Neonatal Research Award. This award was created to honor the memory of the late Dr. Mary Ellen Avery, an outstanding leader in the history of academic pediatrics, and shall recognize the lifetime achievement of a pediatric investigator who has made important contributions to neonatal health through basic or translational research. To be eligible, a nominee must be a pediatrician and must have displayed a sustained record of excellence as a neonatal health investigator.
The inaugural Mary Ellen Avery Neonatal Research Award will be presented during the 2014 PAS/ASPR Joint Meeting in Vancouver, Canada (May 3-6). Visit our website at http://www.aps-spr.org/awards/avery/apply.asp for more information and nomination materials. The deadline for nominations is November 14, 2013.
Please consider making nominations and circulate this announcement to your colleagues. This is an excellent opportunity to encourage and recognize individuals for exceptional neonatal health research contributions in pediatrics
Call for Nominations for the Joseph W. St. Geme, Jr. Leadership Award_Deadline: December 16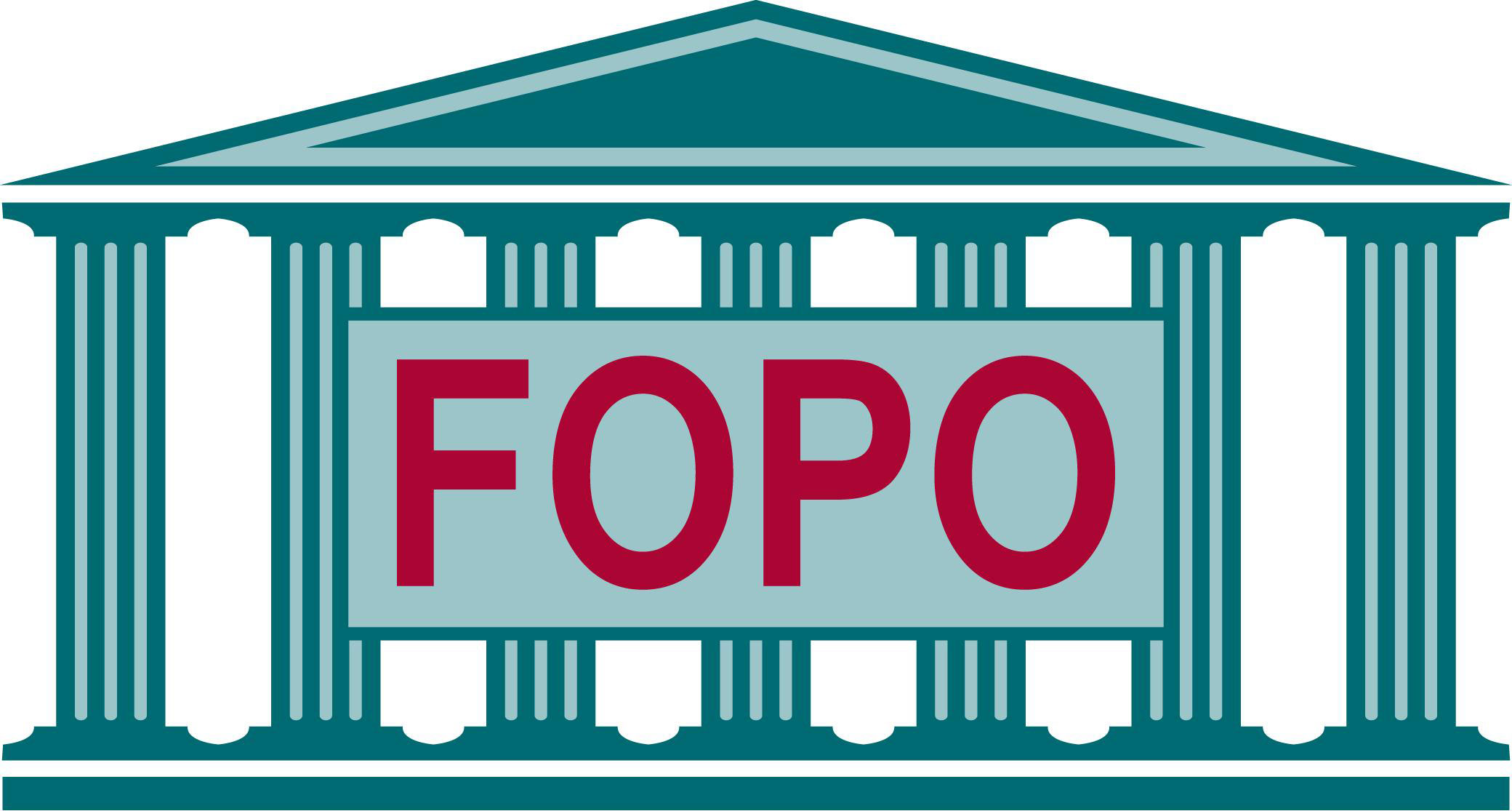 The Federation of Pediatric Organizations (FOPO) is pleased to announce the Call for Nominations for the 2014 Joseph W. St. Geme, Jr. Leadership Award (St. Geme Award). Society nominations, individual nominations and self-nominations are accepted.
Please forward the name of your nominee, a letter of support, and a current CV to Amy Schull (amy@degnon.org). The deadline for nominations is December 16, 2013.
Learn more about the selection criteria and how to submit a nomination for the 2014 St. Geme Award.
Pediatric Research Publishes Important Review Article on 'Fermentation Products, Their Immunological Effects'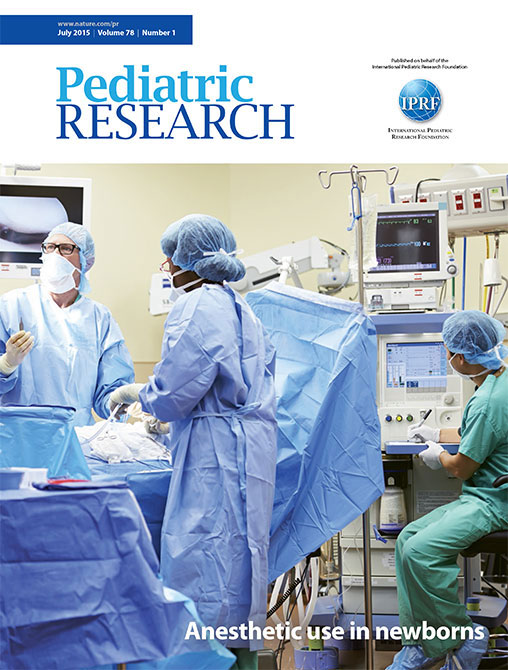 Granier, Goulet, and Hoarau explore the immunological effects of fermentation products in animal and humans in the August issue of Pediatric Research. This Integrated Mechanism Review article covers 55 studies involved in this area of research. As the authors note, a better understanding of fermentation products' action at the gut and mucosal level may contribute to a better knowledge of mucosal immune maturation and to the necessary discussion regarding the use of infant formulae orientated to immunomodulation.
Infant formulae have been shown to influence the development of the gut microbiota. Besides the probiotic- and prebiotic-containing formulae, fermented milk-based infant formulae offer an additional means for modulation of gut immunity and/or gut microbiota. This review focuses on the effects of fermentation products, distinguishing them from those of living bacteria and prebiotic compounds on the immune system. Besides possible modulation of gut microbiota composition, studies suggest that specific fermentation products can actively participate in the establishment of immune balance and oral tolerance.
The read the full text of this article FREE, please go to: http://www.nature.com/pr/journal/v74/n2/pdf/pr201376a.pdf
The full citation for this article is:
Granier A, Goulet O, Hoarau C. Fermentation products: immunological effects on human and animal models. Pediatr Res 2013;74:238-44.
IPRF International Collaborative Award for Research



The International Pediatric Research Foundation (IPRF) is pleased to announce that there was an overwhelming response to the request for proposals for the International Collaborative Award for Research (ICAR Award). Forty-two applications were received for one award. Fortunately, they were able to allocate funds for a second award this year! The applications will be reviewed soon and two winners will be announced by early October.
APS Committee on Diversity & Inclusion (CODI)

The APS Committee on Diversity and Inclusion (CODI) continues to work on your behalf.
Read Committee Report
Strategic Plan Committee Updates


REMINDER_2014 APS Dues Payment Deadline: September 30

A gentle reminder that the APS Dues Payment deadline is September 30. To pay your dues and make any necessary modifications to your Biographical Information, please log into our website and follow the easy directions. The payment deadline is September 30, 2013.
If you have questions, or did not receive your Dues Notification, please contact the APS Central Office at info@aps-spr.org.
2014 PAS/ASPR Call for Abstracts_Deadline: November 14



You are encouraged to submit Abstracts of the highest quality from your own laboratory or clinical research program for the 2014 PAS/ASPR Joint Meeting, May 3-6, in Vancouver, Canada. Your Abstract submissions are important and strongly contribute toward the ultimate make-up of the original science segment of the PAS meeting.
In addition, help support the PAS meeting by also encouraging junior faculty and trainees, as well as others in your discipline, to submit Abstracts detailing cutting edge novel investigations that are hypothesis-driven.
Abstracts should be submitted electronically using the web-based 2014 PAS/ASPR Online Abstract Program that is available on the PAS website at www.pas-meeting.org. The submission deadline is November 14, 2013.
In Memoriam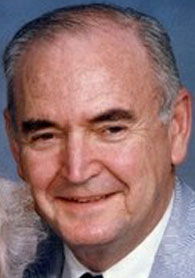 Henry Neil Kirkman, Jr., MD, of Chapel Hill, NC, passed away May 29, 2013.
Dr. Kirkman was a Kenan Professor Emeritus of Pediatrics at the University of North Carolina School of Medicine. He chaired the Division of Genetics and Metabolism in the School's Department of Pediatrics from 1965 to 1991. Upon his arrival at UNC, he quickly became known for his skill in diagnosing and treating illnesses in infants, his expertise in inborn errors of metabolism, and his research into treatable genetic diseases in newborns. Read Obituary
---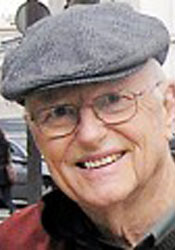 John Kersey, MD, of St. Paul, MN, passed away March 10, 2013.
Dr. Kersey graduated from Washburn HS in 1956, Dartmouth College in 1960, and the University of MN Medical School in 1964. Lifelong faculty at the U of MN Medical School, pioneer in pediatric leukemia care and research, and founding director of the University of MN Cancer Center. Read Obituary
---

Betty A. Lowe, MD, of Bluffton, AR, passed away March 5, 2013.
Dr. Lowe, who played a major role in the effort to make Arkansas Children's Hospital a leader in pediatric medical care, was appointed to the joint position of director of Pediatric Education at ACH and professor of pediatrics at UAMS in June 1975. In May 1976, Dr. Lowe was named medical director of ACH. After more than 25 years of service at ACH, she retired in 2001. Read Obituary
---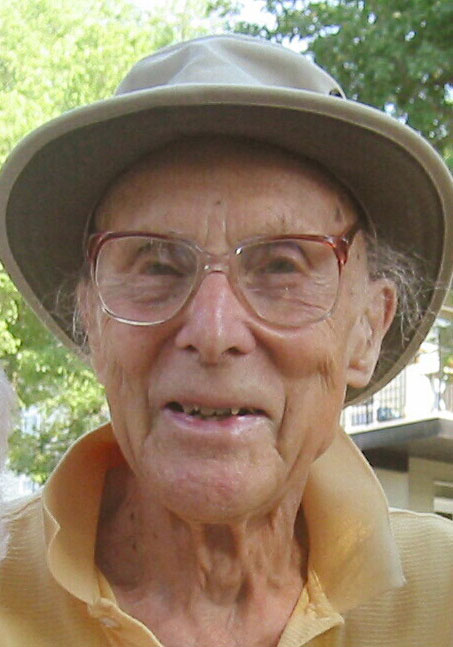 John W. Gerrard, MD, passed away March 3, 2013
Dr. Gerrard was founding head of the Department of Pediatrics in the new full Medical School at the University of Saskatchewan, where he remained head until 1971. In 1962, along with Dr. Horst Bickel and Evelyn Hickmans, a biochemist, he was awarded the John Scott Medal by the City of Philadelphia for developing a low phenylalanine diet for the treatment of phenylketonuria (PKU). This, coupled with the work of Dr. R. Guthrie, who developed a test for the early detection of PKU, has enabled affected babies to be put on their special formula soon after birth and to grow up into normal children and adults rather than having an intellectual disability. Read Obituary