---
2014 PAS/ASPR Abstract Submissions Set All-Time Record!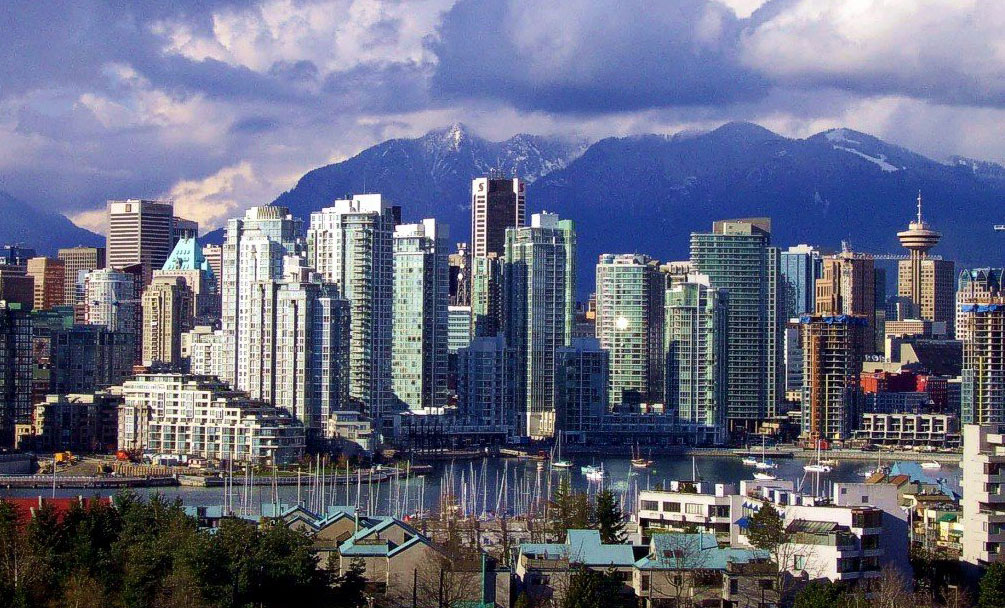 The participating organizations of the 2014 Pediatric Academic Societies' (PAS) and Asian Society for Pediatric Research (ASPR) Joint Meeting are proud to announce that the number of abstract submissions for the 2014 PAS/ASPR Joint Meeting broke an all-time record - totaling 4,965!
Mark your calendars to attend 2014 PAS/ASPR, May 3-6, in the beautiful city of Vancouver, Canada - and spread the word to colleagues. Get a sneak preview of the phenomenal lineup of the events and highlights of the largest international meeting focused on research in child health and Download the 2014 PAS/ASPR Preliminary Program. This is one meeting you don't want to miss!
Establishment of APS Endowments



In honor of the 125th Anniversary of the American Pediatric Society (APS), APS is establishing Endowments for its named Awards to ensure the awards can be given annually, in perpetuity. APS members are encouraged to participate by contributing a minimum of $125. To show its support of this initiative, each APS Council Member has agreed to participate by contributing $125 (or more).
To participate in this APS initiative, you can make your donation online here. In the alternative, you can download the APS Endowment Donation Form. Contributions to the APS Endowment Fund are tax deductible.
Click here to learn more, including the Donation Category Options.
Thank you, in advance, for your participation in this important APS initiative!
New APS Web Resource: Careers in Academic Pediatrics

Careers in academic pediatrics are as varied as the people who live them! Their emphases can be on research, clinical work, education at any and every level, community service and advocacy, national service, or industry consultation. The APS Communication Committee has developed wonderful resources to guide you as you navigate your academic pediatric career. Topics include:
Choosing Academic Pediatrics
Career Center
Defining the Stages of Your Career
Leadership Courses
Lessons Learned
References
Visit https://www.aps-spr.org/aps/career/ to access the comprehensive list of leadership courses relevant to APS Members, as well as other relevant information, and accelerate your academic career today!
$100,000 Research Award_Taubman Prize for Excellence in Translational Medical Science


The University of Michigan is accepting nominations for a $100,000 research award opportunity established in 2011 to recognize the clinician-scientists making the most significant contribution to translating basic research findings into medical practice and the manner in which the nominee's clinical activities connects to their research.
The winner will be presented the prize and asked to be the keynote speaker at the Taubman Institute's annual symposium scheduled for Thursday, October 10, 2104, in Ann Arbor, Michigan.
Deadline for nominations is February 1, 2014.
Learn more about this research award opportunity and View the letter from Dr. Valerie Castle, Chair of Pediatrics, University of Michigan.
New Publication from CHIPRA Evaluation on Adolescent Health

The Children's Health Insurance Program Reauthorization Act of 2009 (CHIPRA) allowed for funding of 10 demonstration projects across 18 States to identify effective, replicable strategies for improving the quality of children's health care. The Agency for Healthcare Research and Quality (AHRQ), in partnership with the Centers for Medicare & Medicaid Services, is leading the national evaluation of these demonstrations. AHRQ is publishing a series of Evaluation Highlights of the CHIPRA Quality Demonstration Grant Program, the latest of which is now available on the national evaluation Web site under Reports and Resources. This Highlight describes the actions selected demonstration States have taken to enhance adolescent health care, the barriers these States have encountered, and strategies for addressing these barriers. The publication from the National Evaluation of the CHIPRA Quality Demonstration Grant Program is also available at: How are CHIPRA Quality Demonstration States working to improve adolescent health care?
Call for Proposals for 2015 Pediatric Research Review Issue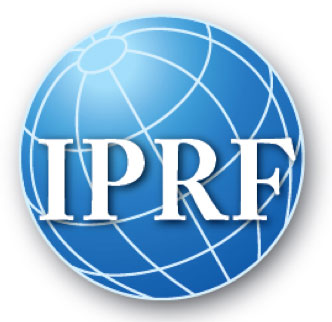 The Editors of Pediatric Research are pleased to announce the topic of the journal's 2015 Review Issue: Impact of Nutrition on Developmental Processes, with a subfocus on the Microbiota Environment, to be published in January 2015.
Deadline for submission of proposals is January 13, 2014.
Click here to view details on submitting a proposal.
Fourth Quarter Call for Research Success Stories

The APS Advocacy for Academic Pediatrics Committee is requesting the help of all members in collecting research success stories-specific evidence of improved health and economic benefit from child health research. The APS intends to make these examples available to the Pediatric Policy Council for direct lobbying at Congress and to Dr. Collins and the NIH. A white paper would make these examples available to all who provide child health care and conduct child health research, and also could serve to inform the lay public.
The APS Viewpoint article that encompasses this initiative, authored by Scott C. Denne, MD, and William W. Hay, Jr., MD, can be accessed at: Advocacy for Research That Benefits Children An Obligation of Pediatricians and Pediatric Investigators
Read more and access Research Success Stories for Children Form.
Strategic Plan Committee Updates


2014 PAS/ASPR Registration & Housing Now Open!



PAS housing and meeting registration are now open! You are strongly encouraged to secure your meeting registration and housing arrangements on-line and early, to ensure your hotel of your choice and the best possible meeting registration rate.
Pediatric Policy Council Washington Update: Most Recent Issue Now Available

PPC Washington Update for November 8, 2013, is now available for download within the APS Advocacy and Pediatric Policy section of the APS website.
This issue details information on the Senate Committee passing the CHGME Support Reauthorization Act, the action taken by the FDA to address drug shortages, and more.
The PPC Washington Update is issued two times monthly and distributed to all APS/SPR members.
Mary M. Lee, M.D., Appointed Chair of Pediatrics
at the University of Massachusetts Medical School
Mary M. Lee, M.D., has been appointed chair of the Department of Pediatrics at UMass Medical School and physician-in-chief of the UMass Memorial Children's Medical Center. Dr. Lee, professor of pediatrics and cell & developmental biology and director of the division of pediatric endocrinology, has served as interim chair since October 2012. She has been at UMMS and UMass Memorial since 2004. Read Full Press Release.
In Memoriam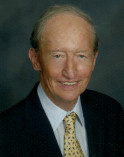 John H. Kennell, MD, of Cleveland, OH, passed away on August 27, 2013.
As a doctor and educator, Dr. Kennell had immeasurable influence on an untold number of children, parents, families, medical students, therapists and physicians. He helped revolutionize the way families - and especially mothers and babies - are treated during maternity. Read Obituary
---

Stanford B. Friedman, MD, of Hansville, WA, passed away on June 23, 2013.
Dr. Friedman was one of the first to research and develop the fields of adolescent medicine and behavioral pediatrics. Dr. Friedman dedicated his life to the behavioral pediatric community and will be missed my many fellows and mentees who continue to carry out his important work. During his accomplished career he served as president of the National SIDS Foundation, Society of Adolescent Medicine, Society for Developmental and Behavioral Pediatrics and the American Psychosomatic Society. Read Obituary
---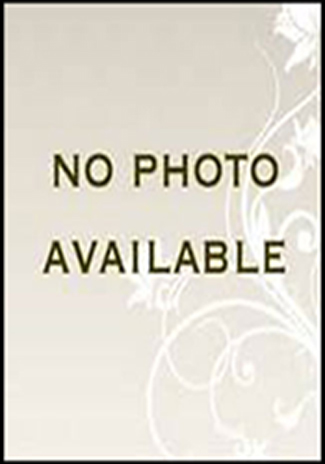 Hilda Knobloch, MD, of Savannah, GA, passed away on April 8, 2013.
Dr. Knobloch was a preeminent child developmental pediatrician and principal student of Arnold Gesell. Read Obituary
---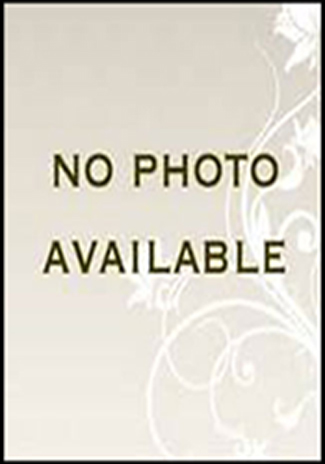 Herbert S. Harned, MD, of Chapel Hill, NC, passed away on January 7, 2013.
During his medical lifetime, Dr. Harned saw the development of the field of diagnostic and interventional cardiology as it involved children, the near demise of the scourge of rheumatic fever, the development of surgery for complex cardiac conditions and the creation of intensive care for newborns and children. Read Obituary