---
Joint Message from the APS President & APS Secretary/Treasurer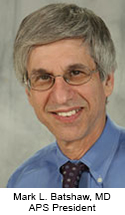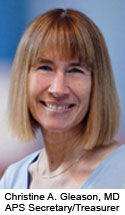 Your APS Council and Officers are celebrating the success of our PAS meeting in San Diego from April 25-28, 2015. There were approximately 600 APS members attending, among the nearly record-setting 7,421 professional attendees overall. The 63rd Howland Medal was awarded to Dr. Cathy DeAngelis (Johns Hopkins) and the second Mary Ellen Avery Neonatal Research Award went to Dr. Jeffrey Whitsett (Cincinnati Children's). The APS networking luncheon panelists - Drs. Susan Shurin (Center for Global Health, NCI), Norman Rosenblum (Toronto Sick Kids), Cathy DeAngelis (Johns Hopkins) and Elena Fuentes-Afflick (UCSF) - focused on NIH funding and diversity in the academic pediatric workforce, the latter theme also emphasized by Dr. Donna Ferriero in her outstanding APS Presidential Address. Members gathered for a moving tribute to the founding APS/SPR Executive Director, Debbie Anagnostelis. Together with Eileen Fenton (our new Executive Director) and our dedicated APS/SPR staff, we look forward to seeing everyone in Baltimore for 2016 PAS.
In the upcoming year, your APS Council and Officers will be reviewing the results of our membership survey. Believe it or not, it's been three years since we finalized our five-year APS Strategic Plan and we've decided to begin the process for a new plan - to be launched in 2017. The member survey results will be enormously helpful, so thanks to all who participated. Stay tuned for more opportunities to contribute to the growth and development of our Society!
APS Announces 2015-16 President and 2015-16 APS Council

The American Pediatric Society is excited to announce Margaret K. Hostetter, MD, as APS President for the 2015-16 term. Dr. Hostetter joins us from the Cincinnati Children's Hospital Medical Center, Department of Pediatrics, where she resides as Chair. She is also the Director of the Cincinnati Children's Research Foundation. Welcome, Dr. Hostetter!
View the entire 2015-16 APS Council
APS Announces New PAS Program Committee Representatives

Please join us in thanking Drs. Susan H. Guttentag (Monroe Carell Jr. Children's Hospital at Vanderbilt), Daniel C. West (University of California, San Francisco), and Waldemar A. Carlo (University of Alabama at Birmingham) for agreeing to serve as APS representatives to the Pediatric Academic Societies (PAS) Program Committee. Dr. Guttentag has served as our APS Representative for the past three years and has agreed to serve one additional year to enable term staggering; Drs. West and Carlo will serve three-year terms. All three APS Representatives will help to select and organize a strong and well balanced scientific program for the 2016 PAS Annual Meeting.
| | | |
| --- | --- | --- |
| Susan H. Guttentag, MD | Daniel C. West, MD | Waldemar A. Carlo, MD |
APS Viewpoint in JAMA Pediatrics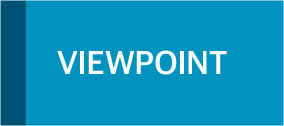 The Sixth APS Viewpoint article in JAMA Pediatrics authored by Dr. Catherine DeAngelis, entitled Women in Pediatrics, is now available on the APS webpage, The Voice of APS.
The goal of the invited APS Viewpoint in JAMA Pediatrics column is to use it as a platform for the leaders in academic American pediatrics (as represented by the APS) to speak out on the major issues confronting pediatrics and child health in the United States. If you have suggestions for future topics and authors, please send them to Dr. Christine Gleason, APS Viewpoint Editor.
APS Virtual Business Meeting

The 2015 APS Business Meeting was conducted as a virtual meeting and the accompanying Business Update PowerPoint is now available for download. The file will also be available throughout the year on the APS website, on the About APS page.
Call for Howland Award Nominations - Deadline: July 1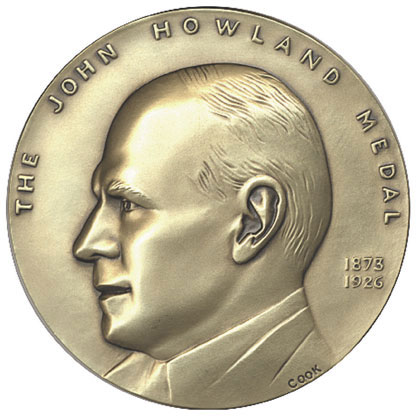 The APS is pleased to announce the 2016 Call for APS Howland Award Nominations. The John Howland Award is the highest honor bestowed by the American Pediatric Society, and is presented annually by the APS for "distinguished service to pediatrics as a whole." Since 1952, when Edwards A. Park, MD, received the inaugural Howland Award, this honor has been bestowed upon esteemed leaders in academic pediatrics whose significant contributions have advanced the lives of children and the profession of pediatrics through clinical care, scientific discovery, mentorship and service.
You are encouraged to nominate outstanding colleagues who have made lasting contributions to the field of pediatrics. Please take a few minutes to review the nomination process for the John Howland Award, available at: www.aps-spr.org.
Nomination Receipt Deadline: July 1, 2015
If you have questions regarding the nomination process, please contact Brenda Peat at the APS Central Office.
Call for APS Membership Applications - Deadline: July 31

APS is pleased to announce the 2016 Call for Membership Applications.
Please take a few moments to consider colleagues from your own institution who you can nominate or encourage to be nominated for APS membership, as there are distinguished faculty in every department and state who qualify but have never been nominated, as well as international colleagues who may be eligible for Honorary Membership.
You may access the membership directory (located in the My APS/SPR section of the website) to quickly find out whether colleagues of your department are members. In the alternative, you may also contact Brenda Peat at the APS Central Office.
The new 2016 APS Membership Application Form is available online or can be mailed upon request.
Application Receipt Deadline: July 31, 2015.
If you have questions regarding the application process, please contact Brenda Peat at the APS Central Office.
Call for APS Council Nominations and Meet the APS Nominating Committee

The APS Council has appointed an APS Nominating Committee for the 2015-16 year. The Committee Members are: Donna M. Ferriero, MD, MS, Chair, Stephen R. Daniels, MD, PhD, Phyllis A. Dennery, MD, Sherin U. Devaskar, MD, and Jonathan D. Klein, MD, MPH.
It is the responsibility of the APS Nominating Committee to select a slate of two candidates for each of the following positions:
Vice President (President-Elect) - Beginning May 2016. This person will serve on APS Council as Vice President for the 2016-17 year, as President for the 2017-18 year, and as Past President for one subsequent year.
One Council Member Position - Beginning May 2016 (five-year term).
The APS Nominating Committee would greatly appreciate your advice and counsel in the selection of nominees. Learn more.
2016 PAS Call for Invited Science Proposals - Deadline: June 26

You are encouraged to submit Invited Science Proposals (state of the art plenary, topic symposia, hot topic, and/or mini-course) for the 2016 PAS Annual Meeting, April 30-May 3, in Baltimore, MD. Your proposal submissions are important and strongly contribute toward the ultimate make-up of the meeting.
Proposals should be submitted electronically using the web-based 2016 PAS Online Proposal Submission Program available on the PAS website at www.pas-meeting.org. The submission deadline is June 26, 2015.
Committee on Diversity & Inclusion (CODI)

The APS Committee on Diversity and Inclusion (CODI) has continued to meet by teleconference. According to the most recent demographic data, the diversity of APS members has increased slightly. Please take a few minutes to update your demographic information by logging into the website My APS-SPR (login required).
Strategic Plan Committee Updates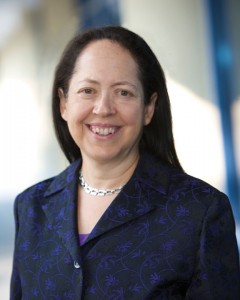 Barbara J. Stoll, MD, Named Next Dean
of the University of Texas Medical School at Houston
After a long, national search, UTHealth President Giuseppe Colasurdo announced Barbara J. Stoll, MD, an internationally known pediatrician who has been a champion for pediatric global health, as the Dean of the UTHealth Medical School, effective October 1.
Dr. Stoll comes to UTHealth from Emory University School of Medicine, where she has spent the last decade as the George W. Brumley, Jr., Professor and Chair of the Department of Pediatrics. She also is President and CEO of the Emory-Children's Center and Director of the Pediatric Center of Georgia, a joint venture between Emory and Children's Healthcare of Atlanta. Read Full Press Release
Most Recent Washington Update Issue Now Available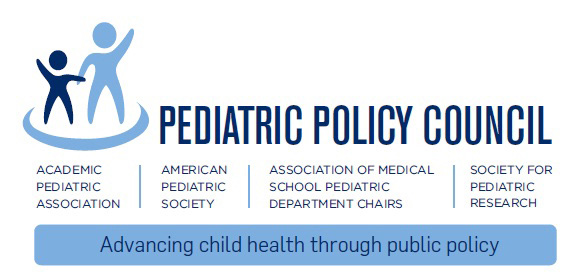 The Pediatric Policy Council (PPC) Washington Update for June 1, 2015, is now available for download within the Advocacy and Pediatric Policy section of the APS website.
In this issue:
The PPC Washington Update is issued monthly and distributed to all APS/SPR members. Past Updates are available at the Advocacy and Pediatric Policy Updates section of the APS website.
In Memoriam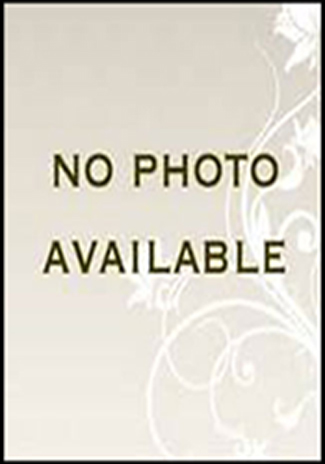 Michael Bailie, MD, PhD, of Los Angeles, CA, passed away on March 30, 2014.
As a scientist, Dr. Bailie had many publications, some with cherished colleagues, on renal function, pharmacology, and electrolyte metabolism. He had a long career as a physician and academic leader, first at Michigan State University College of Human Medicine (1973-1979) and then as Professor and Chair of Pediatrics at the Universities of Kansas Medical Center (1979-1983) and Connecticut (1983-1991). Read Obituary
---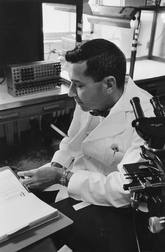 Marc O. Beem, MD, of Hinsdale, IL, passed away on September 29, 2014.
Dr. Beem began his medical training in New York with the Army Specialized Training Program and graduated from the University of Chicago Medical School in 1948. After serving in the Public Health Service, he returned to the University of Chicago where he became a Professor of Pediatrics, infectious disease researcher and doctor to generations of children until his retirement in 1985. Read Obituary

---

Russell W. Chesney, MD, of Memphis, TN, passed away on April 2, 2015.
Fascinated by the inner workings of the kidney as an undergrad at Harvard, Knoxville native Dr. Russell Chesney soon found his calling in pediatric nephrology after he donned a white coat in the laboratory. Through the years he has made major contributions to the field of pediatric medicine both professionally and academically. He has studied the transport of amino acids by the kidney for more than 30 years and has been especially interested in the amino acid taurine. One of the founders of Le Bonheur's Children's Foundation Research Center (CFRC), Chesney has pioneered both clinical and basic research in pediatric nephrology and is internationally renowned for his work.
Read Obituary
Dr. Chesney won the E Mead Johnson Award in 1985, the St. Geme Award in 2001 and was the APS Howland Medal Awardee in 2011. He served as SPR President in 1987 and APS President in 2003. Continue reading Memphis Medical News: Physician Spotlight: Dr. Russell Chesney
---


Maureen Hack, MD, of Cleveland, OH, passed away on June 4, 2015.
Born in Pretoria, South Africa, and a graduate of Pretoria University School of Medicine, Dr. Maureen Hack worked in Israel and then emigrated to the USA in 1973. Her specialty was pediatric neonatology and she was an authority on the development of low birth weight babies. She was appointed Professor at Case Western Reserve School of Medicine in 1991. Read Obituary and Bigography

---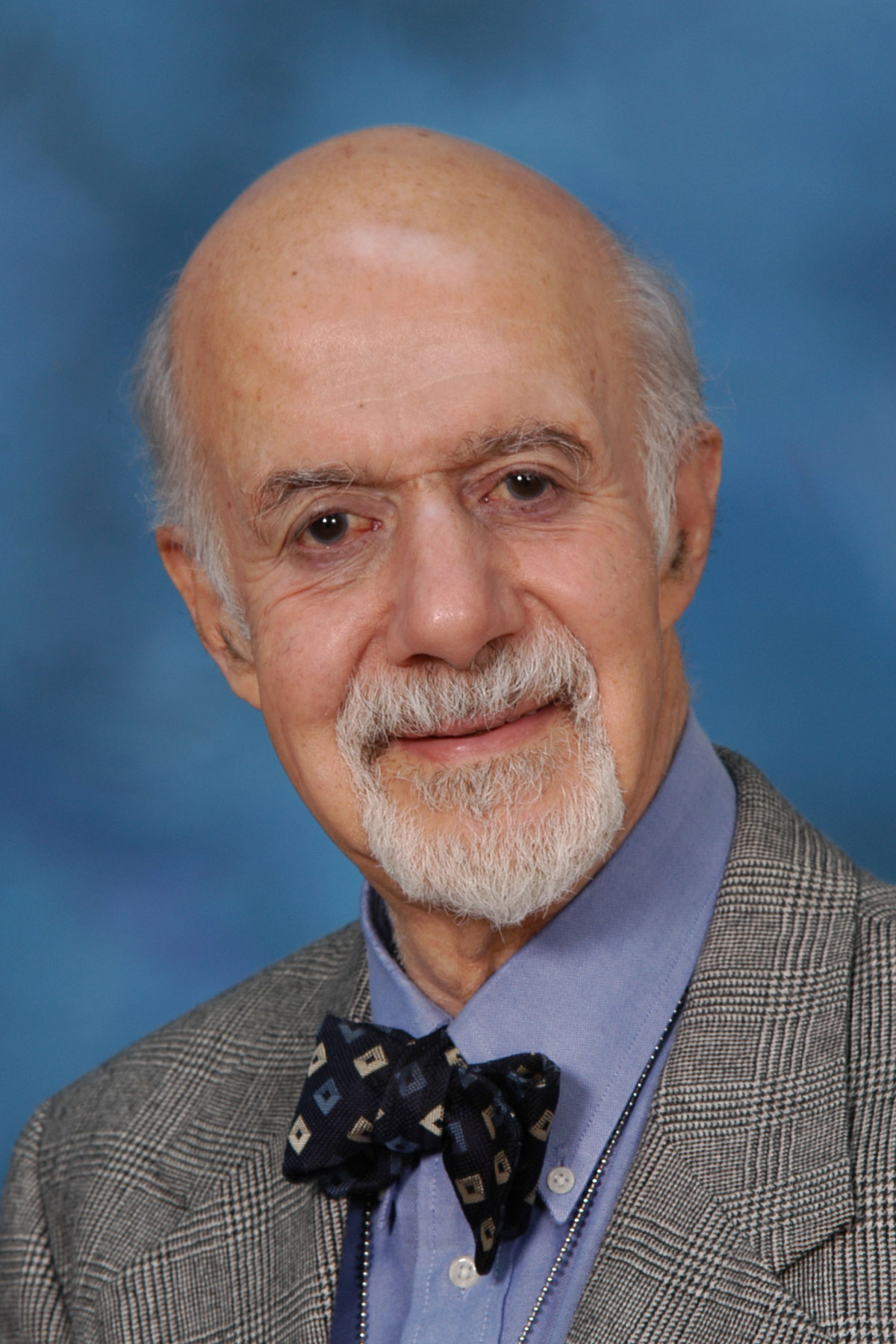 Mohsen Ziai, MD, of Khorasan, Iran, passed away on March 27, 2013.
Professor Ziai was highly respected and widely regarded as a giant in pediatrics, not only in Iran, but in the U.S. as well. Numerous textbooks teach pediatrics but no book is written on how to become a noble, dedicated and superb pediatrician. He received many awards and honors during his life. He authored or co-authored numerous articles and many books. He attended several annual International Congresses of Pediatrics in Iran, and conducted lectures and seminars so helpful to our students and younger colleagues. Read Obituary
View Calendar of Events