In This Issue:
2015 Award Recipients Announced
---
Joint Message from the APS President & APS Secretary/Treasurer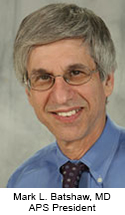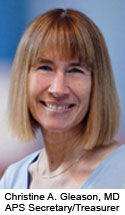 We would like to welcome the 56 new members recently elected to the American Pediatric Society. We will celebrate with you at the 2015 PAS Presidential & New Members' Reception immediately following the PAS Opening General Session and/or at the 2015 APS Members' (Howland) Dinner and look forward to your future contributions to the society. The program for the PAS meeting in San Diego is now finalized with a near-record 4848 abstracts submitted. There will be something for everybody. In addition to the poster and platform presentations, there are numerous Workshops and Special Interest Groups, programming geared to trainees, and outstanding invited science, topic symposia and plenary sessions. More information can be found on the PAS website, http://www.pas-meeting.org/.

We are delighted to announce that this year's opening general session lecture (to be given by Dr. Richard Lifton) is now named in honor of the APS/SPR's long-time Executive Director, Debbie Anagnostelis. We are also excited about our "APS Day" on Sunday-beginning with the Presidential Plenary and capped by the APS Members' Dinner honoring this year's Howland Medal Awardee, Dr. Catherine DeAngelis.
Welcome New APS Members of 2015

The American Pediatric Society is pleased to welcome new members in 2015. There were a total of 56 members accepted into APS.
View the complete list of new members
2015 Norman J. Siegel New Member Outstanding Science Award Recipient Announced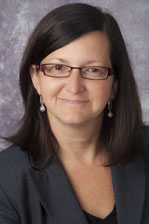 The American Pediatric Society is pleased to announce Linda M. McAllister-Lucas, M.D., Ph.D., as the recipient of the 2015 Norman J. Siegel New Member Outstanding Science Award. This award is bestowed on a newly elected APS Member to acknowledge his/her outstanding contributions to science.
Dr. McAllister-Lucas is a pediatric hematologist-oncologist, physician-scientist, who investigates how dysregulated intracellular signaling contributes to cancer and inflammation. Her interest in signal transduction and targeted therapeutics began as a doctoral student with Dr. Jackie Corbin (Vanderbilt), where she made the major contribution of cloning and characterizing phosphodiesterase 5, now well-known to be the pharmacologic target for sildenafil. After completing residency and fellowship training at University of Michigan, she pursued post-doctoral research with Dr. Gabriel Nunez and transitioned her cellular signaling expertise into the field of cancer biology.
Read more about Dr. McAllister-Lucas and the Norman J. Siegel Award
2015 Mary Ellen Avery Neonatal Research Award Recipient Announced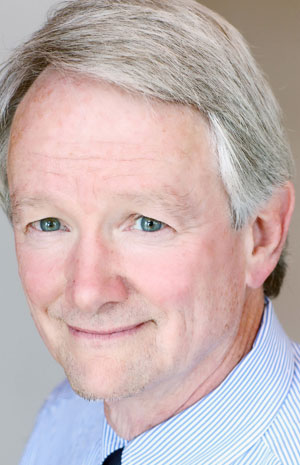 The American Pediatric Society and the Society for Pediatric Research is pleased to announce Jeffrey A. Whitsett, MD, as the 2015 Mary Ellen Avery Neonatal Research Awardee. Dr. Whitsett will receive this award at the 2015 PAS Annual Meeting on Sunday, April 26, during the PPHN and Lung Injury Models & the Avery Award Presentation session, 3:30pm-5:30pm, San Diego Convention Center, Room 26AB. The title of Dr. Whitsett's presentation will be "How the Science of Pulmonary Surfactant has Transformed the Care of Preterm Infants." Please join us and participate in the wonderful tribute to Drs. Avery and Whitsett for their life-saving achievements and to congratulate Dr. Whitsett on being selected as the 2015 Mary Ellen Avery Neonatal Research Award recipient.
Read more about Dr. Whitsett and the Mary Ellen Avery Award
2015 Howland Medal Award Recipient Announced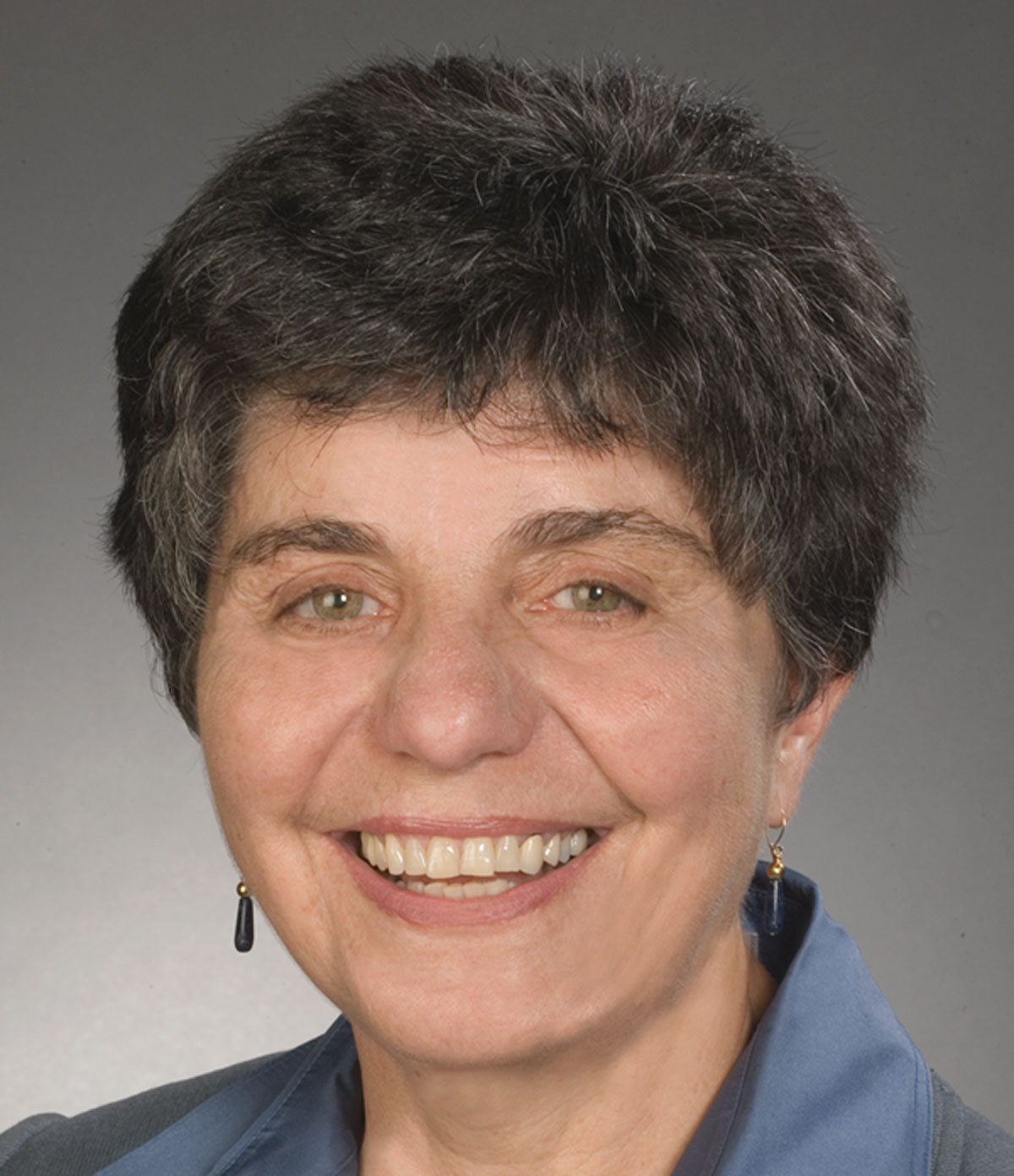 The American Pediatric Society is pleased to announce Catherine D. DeAngelis, M.D., M.P.H., as the 2015 APS Howland Medal Awardee. Dr. Catherine D. DeAngelis will receive the award at the 2015 PAS Annual Meeting on Sunday, April 26, during the 2015 APS Presidential Plenary and Awards session. 10:15am-11:45am, San Diego Convention Center, Ballroom 20A. Please join us and participate in this special tribute to Dr. DeAngelis.
Read more about Dr. DeAngelis and the Howland Medal Award
APS Program Day at 2015 PAS

Based on our successful programs in Vancouver, Denver, Boston, Washington, DC, and again in Vancouver, an APS Program Day has once again been organized within the 2015 PAS meeting in San Diego, CA, for Sunday, April 26.
The day will focus on cutting edge research and will honor new and senior members who have made important contributions to the advancement of child health.
View more information on what the APS Program Day will include.
2015 PAS Housing and Registration Deadlines Approaching

PAS registration and housing deadlines are quickly approaching. Process your registration and housing today to ensure best housing and registration rate options!
Pediatric Research Publishes 2015 Review Issue



How do Nutrition and the Gut Microbiome impact infant and child health? Find out, in the 2015 Review Issue of Pediatric Research!
There are over 20 cutting-edge review articles on general nutrition and the gut microbiome, and their impact on infants and children. Read More
Pediatric Research issues 'Call for Papers' for Annual Review Issue



The Editors of Pediatric Research are pleased to announce the topic of the journal's 2016 Review Issue: Social Antecedents of Pediatric Health and Disease, to be published in January 2016. Deadline for receipt of proposals: January 31, 2015.
$100,000 Taubman Prize for Excellence in Translational Medical Science | Deadline: February 1

The University of Michigan is accepting nominations for a $100,000 research award opportunity established in 2011 to recognize the clinician-scientists making the most significant contribution to translating basic research findings into medical practice and the manner in which the nominee's clinical activities connects to their research.
The winner will be presented the prize and asked to be the keynote speaker at the Taubman Institute's annual symposium scheduled for Friday, October 16, 2105, in Ann Arbor, Michigan.
Deadline for nominations is February 1, 2015.
The nomination form and guidelines can be found at: http://www.taubmaninstitute.org/taubman-prize
First Quarter Call for Research Success Stories

The APS Advocacy for Academic Pediatrics Committee is requesting the help of all members in collecting research success stories-specific evidence of improved health and economic benefit from child health research. The APS intends to make these examples available to the Pediatric Policy Council for direct lobbying at Congress and to Dr. Collins and the NIH. A white paper would make these examples available to all who provide child health care and conduct child health research, and also could serve to inform the lay public.
The APS Viewpoint article that encompasses this initiative, authored by Scott C. Denne, MD, and William W. Hay, Jr., MD, can be accessed at: Advocacy for Research That Benefits Children An Obligation of Pediatricians and Pediatric Investigators
Read more and access Research Success Stories for Children Form.
Committee on Diversity & Inclusion (CODI)

The APS Committee on Diversity and Inclusion has continued to meet by teleconference. We are compiling the demographic data from our newest members into the membership database. If you would like to complete the three demographic questions, please log into the website My APS-SPR (login required).
Most Recent Washington Update Issue Now Available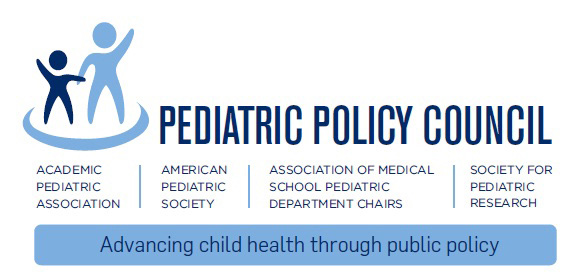 The Pediatric Policy Council (PPC) Washington Update for January 5, 2015, is now available for download within the Pediatric Public Policy section of the APS website.

This issue details "President Signs Appropriations Bill" and more.

The PPC Washington Update is issued two times monthly and distributed to all APS/SPR members. Past Updates are available at the Advocacy and Pediatric Policy Updates section of the APS website.