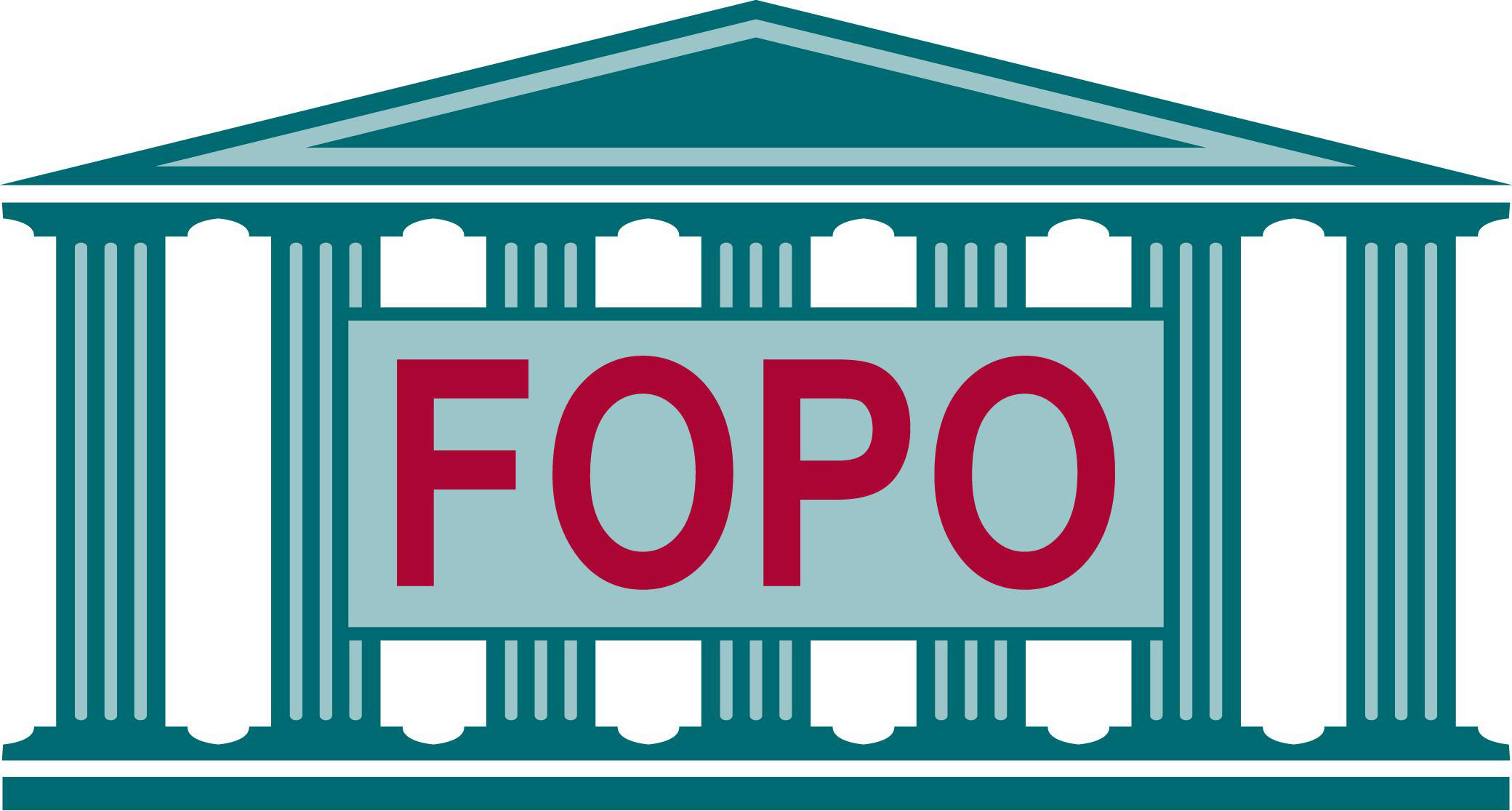 FOPO Bulletin: September 21, 2012
The Federation of Pediatric Organizations (FOPO) to Host a Visioning Summit in 2013: The Future of the Workforce in Pediatrics
The Federation of Pediatric Organizations (FOPO), an umbrella organization made up of the leadership of the Academic Pediatric Association, the American Academy of Pediatrics, the American Board of Pediatrics, the American Pediatric Society, the Association of Medical School Pediatric Department Chairs, the Association of Pediatric Program Directors, and the Society for Pediatrics Research, is leading an effort over the next 12 months to understand the trends and possible scenarios that will influence the future of the workforce in pediatrics over the next 10-15 years.
Four Working Groups have been formed as part of a scenario planning and visioning process that culminates with the Visioning Summit in the fall of 2013. The Visioning Summit will be a 2-day conference in which the members of the Working Groups together with the FOPO Board of Directors and key stakeholders will integrate data generated in this process and develop likely scenarios of the future of the workforce in pediatrics. Each Working Group will identify the trends, forces, issues, threats, and opportunities within each of their domains and create several possible and plausible scenarios that may arise over the next 10-15 years and will have an impact of the future of the workforce in pediatrics.
The Working Groups and Co-Chairs are:
| | |
| --- | --- |
| Child Health Research and Training | William Hay and Peter Szilagyi |
| Diversity and Inclusion | Fernando Mendoza and Leslie Walker |
| Gender and Generations | Nancy Spector and Bonnie Stanton |
| Pediatric Training Along the Continuum | John Mahan and Teri Turner |
Over the next 12 months, these Working Groups will conduct literature reviews, field surveys, host symposia, and do research to develop a shared knowledge base for participants at the Visioning Summit. FOPO has engaged a facilitator, George Chewning, M.A., C.P.F., who will work with Ken Slaw, Ph.D., Director of Membership and Strategic Planning at the AAP, Theodore C. Sectish, M.D., Executive Director of FOPO, and Amy Schull, FOPO Administrator, to support the Working Groups and coordinate each group's activities to meet targeted goals and timelines leading up to the Visioning Summit.
The FOPO website, www.fopo.org, will soon be updated to provide information about the members of the Working Groups with their bio-sketches. Working Groups will post updates of their activities on the FOPO website. As work progresses, and ideas are generated, FOPO encourages the pediatrics community to provide comments to the Working Groups by sending messages to Visioning_Summit@fopo.org or by responding to future Bulletins that may be sent with specific requests for comment. The goal of the Visioning Summit is to create a blueprint including specific actions the profession must take to best shape and prepare for the future.
We are excited to announce this ambitious project to the pediatric community.