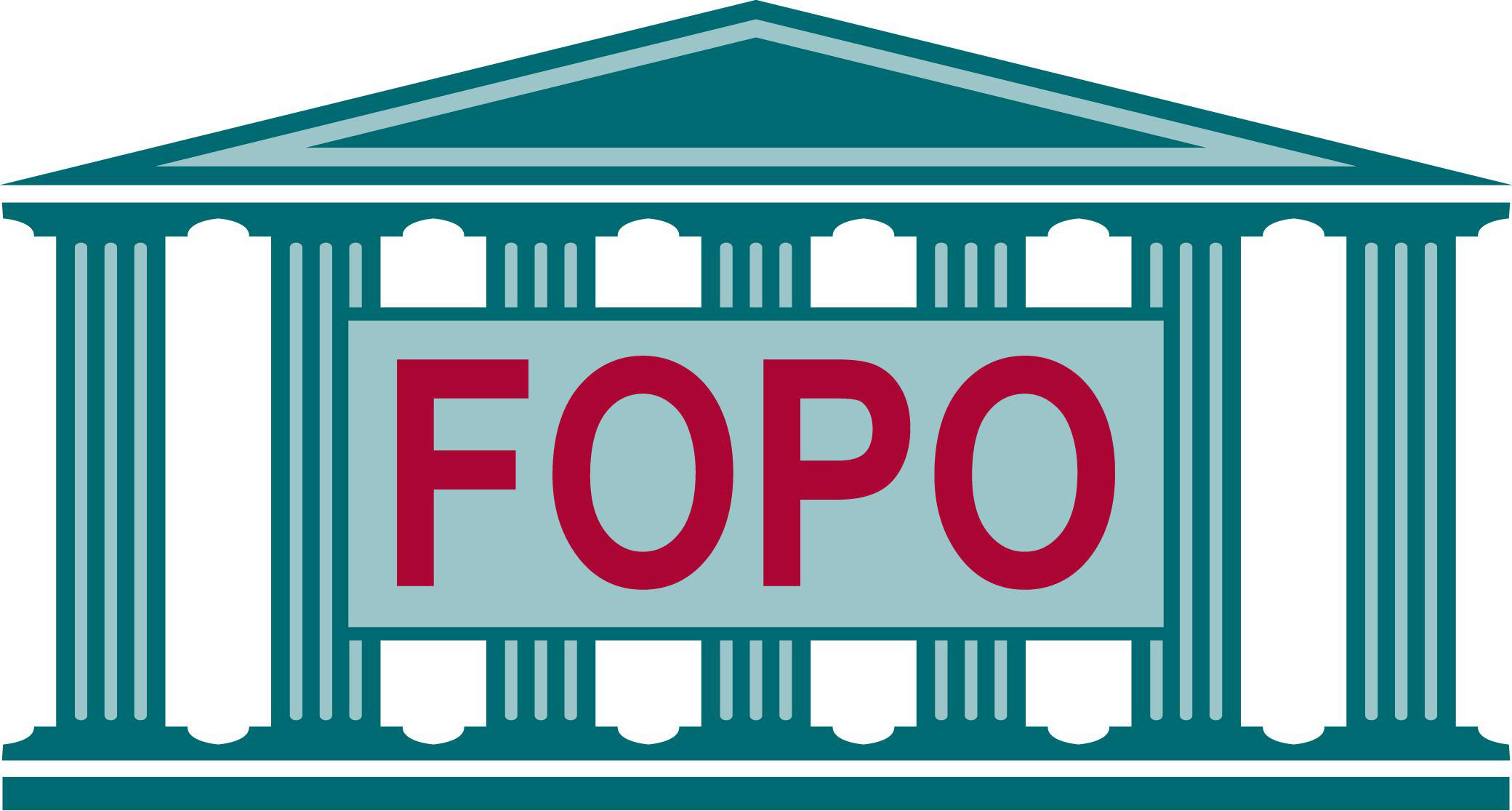 The Federation of Pediatric Organizations (FOPO), an umbrella organization made up of the leadership of the Academic Pediatric Association, the American Academy of Pediatrics, the American Board of Pediatrics, the American Pediatric Society, the Association of Medical School Pediatric Department Chairs, the Association of Pediatric Program Directors, and the Society for Pediatrics Research.

The purpose of FOPO is to promote optimal health for children by building on the efforts and expertise of the member organizations, and on the relationships between the member organizations to accomplish shared goals:

1. Building strong relationships, communication, and connectivity among member organizations.

2. Responding effectively to critical issues impacting the health of children and the profession of pediatrics.

3. Building on the visions and activities of the member organizations to create effective
partnerships on behalf of children.

4. Taking action and engaging in other activities, as the Board of Directors may determine.


The FOPO website is currently under construction.